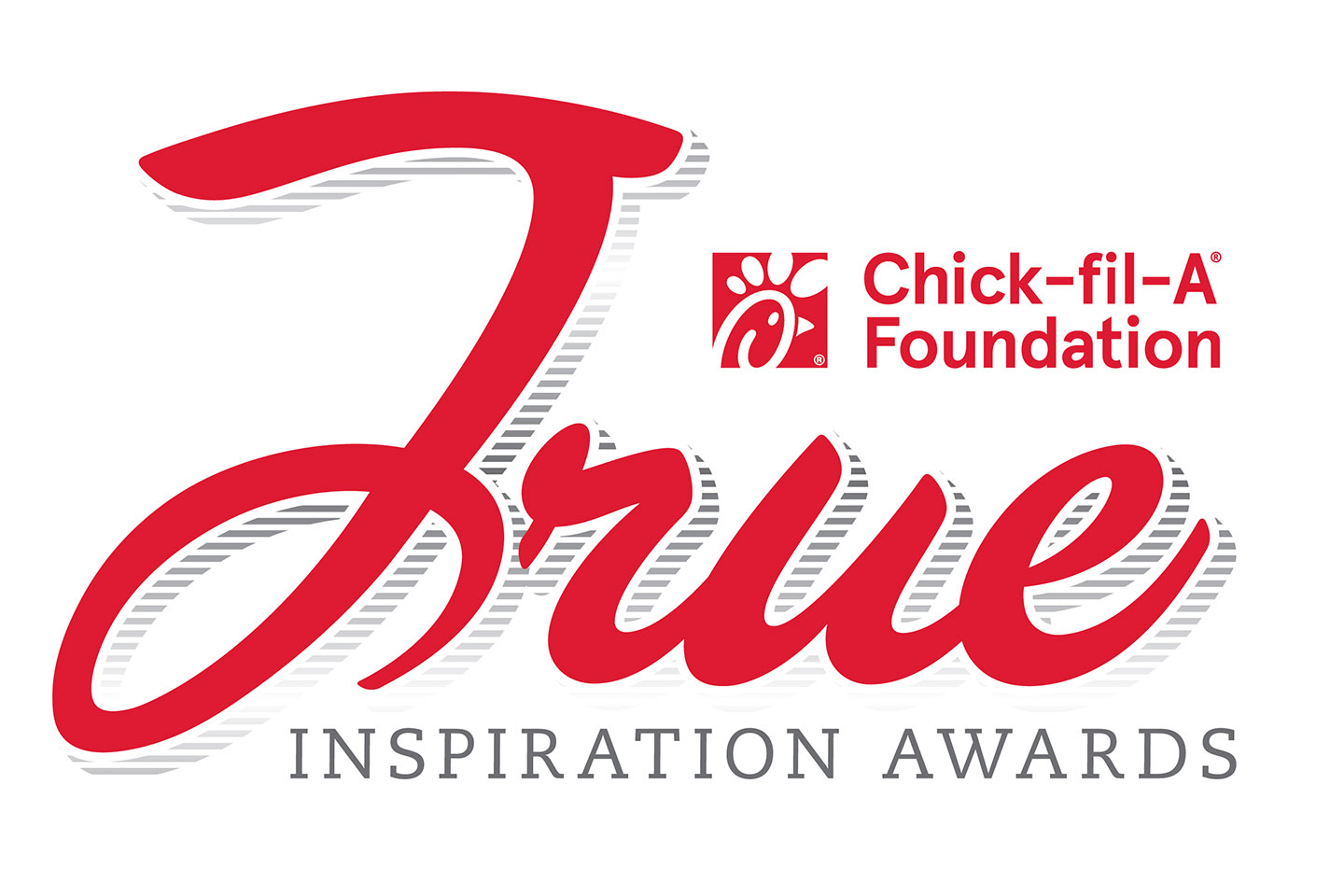 Help us select the winners! Voting is now live in the Chick-fil-A Mobile App.
Each year, the Chick-fil-A Foundation honors and celebrates 22 outstanding community organizations across the country through the True Inspiration Awards. These organizations are working hard to inspire and motivate our future leaders and make a lasting difference in their communities.
We've selected the 2019 True Inspiration Awards regional finalists—and now they need your help! From Sept. 8 to 30, Chick-fil-A guests can vote for the organization they want to see win a 2019 True Inspiration Award by using the Chick-fil-A™ Mobile App.
The winning organization from each region of the country will receive $75,000 and the runner-up will be granted $15,000 - all to help them make an even bigger difference in their communities. Winners will be announced in late November.
Learn about our regional finalists below, then place your vote on the Chick-fil-A Mobile App before the deadline to support organizations that are making an impact.
2019 True Inspiration Awards Regional Finalists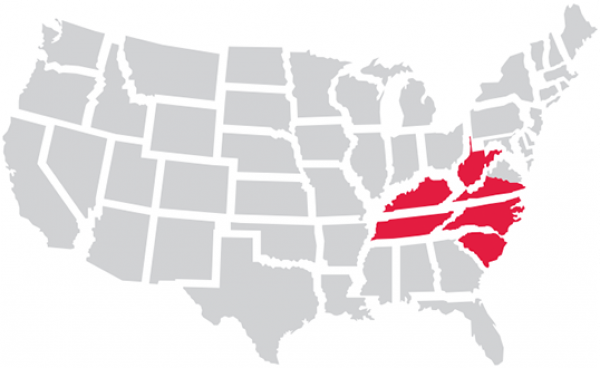 Atlantic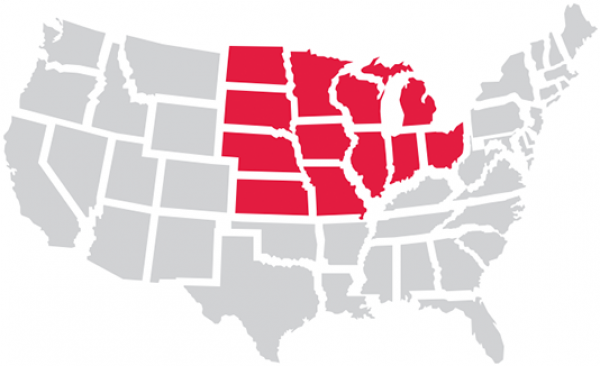 Midwest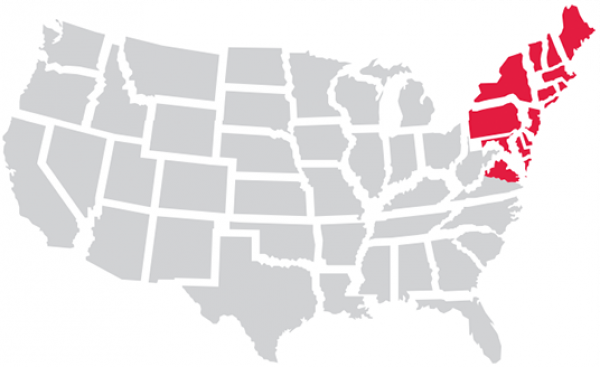 Northeast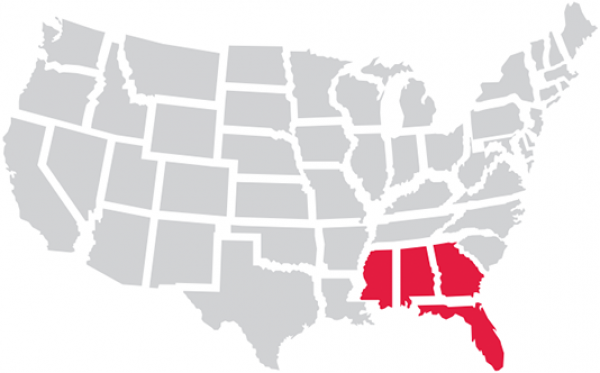 Southeast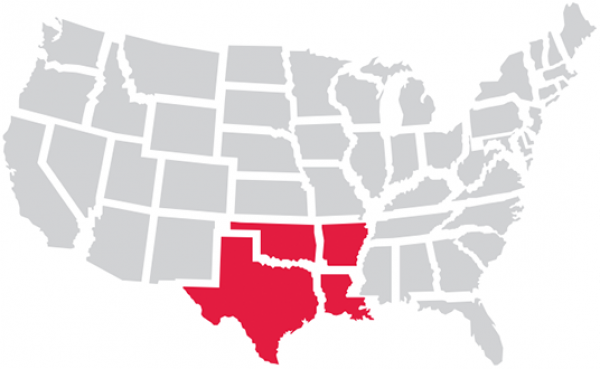 Southwest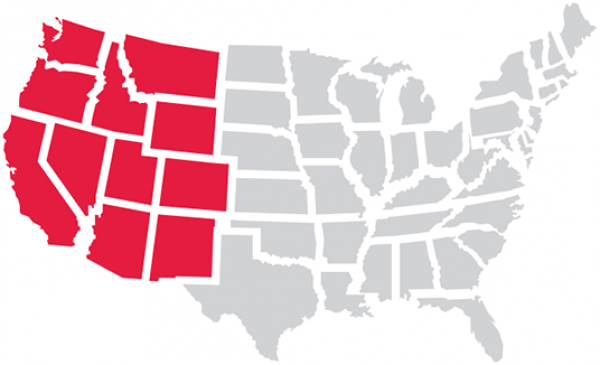 West
Visit the True Inspiration Awards to learn more.