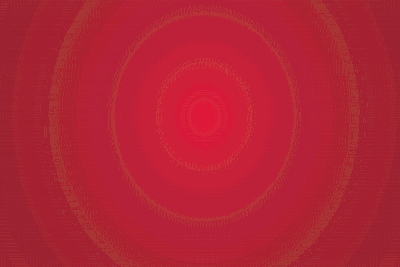 Dipping into Chick-fil-A's most popular menu pick
Crispy, fresh and dippable are all fitting adjectives for the Chick-fil-A Waffle Potato Fries®. So, it's fitting that they've received taste test accolades nationwide. But there's more to this classic menu item than meets the taste buds.
1. Top of the charts
The Waffle Fries go with nearly everything, and can be enjoyed at anytime, anyplace. That may be why they're the most ordered item on Chick-fil-A's menu (yes, even beating out the Original Chicken Sandwich). Whether it's because of their quirky shape or golden-brown deliciousness, one thing's for certain – fans can't get enough of 'em.
2. An age-old classic
The Waffle Fries were first rolled out in 1985 and turned the French fry industry upside down. Unlike most thin-cut taters, the waffle fries' unique shape gave customers more dipping power for their buck. Plus, the recipe has stayed the same since its inception more than 30 years ago.
3. From farm to fans
The Waffle Fries are made from potatoes grown by a family-owned business in Washington State, along the Columbia River Basin.
The Johnson family has grown potatoes since 1906, which are served across the country in Chick-fil-A restaurants as waffle fries and hash browns.
4. Nothing to be salty about
Our Waffle Potato Fries™ are simply irresistible. They're perfect for dipping in any of our sauces, and, if you're looking for something salty and sweet, they're excellent paired with our hand-spun milkshakes.
5. Some skin in the game
Since our fries come from real potatoes, you've likely noticed those thicker fries toward the bottom with few holes and some potato skin.
These potato-skin fries have Chick-fil-A fans divided. Some love them, some avoid them and others are just plain indifferent.
Start your order