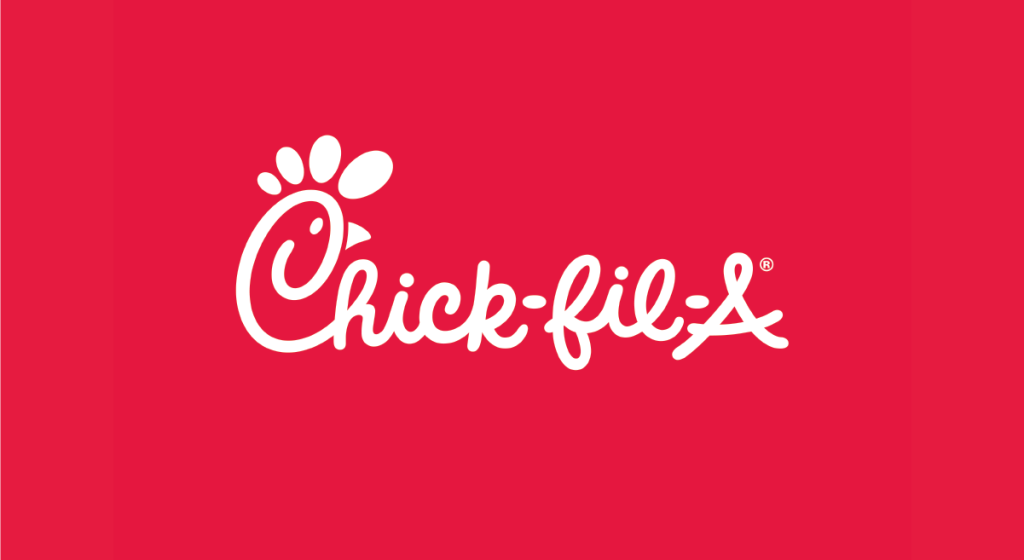 Chick-fil-A® restaurants are coming to Hawaii, and we're excited to share more about the first four Operators selected to serve in our restaurants.
Sean Whaley, Operator-Select for Chick-fil-A Kahului (14 Ho'okele Street, Kahului), slated to open in mid-2022
Kurt Milne, Operator-Select for Chick-fil-A Ala Moana Mall (1450 Ala Moana Blvd, Honolulu), slated to open in late 2022
Zane Dydasco, Operator-Select for Chick-fil-A Makiki (1056 S Beretania Street, Honolulu), slated to open in late 2022
Spencer Goo, Operator-Select for Chick-fil-A Kapolei Parkway & Kualaka'i, (NWC Kualaka`i Pkwy & Kapolei Pkwy, Kapolei), slated to open in 2023
Learn more about their professional and personal journeys here. Over the next two years, our goal is to open three additional restaurants throughout the state.
We admire Hawaii's caring culture, sense of community and the warm spirit of its people. To support the local communities, and in celebration of each new restaurant opening, Chick-fil-A will donate $25,000 to Feeding America, which will distribute funds to local partners around the islands. Additionally, through our Chick-fil-A Shared Table™ program, our restaurants will donate surplus food to local shelters, soup kitchens and charities. We look forward to identifying local organizations to partner with for this initiative.
Each new restaurant will create approximately 80 - 120 jobs for their local communities. Chick-fil-A restaurant Team Members enjoy flexible work hours and leadership growth opportunities, competitive wages and benefits, hands-on training and mentoring, and the chance to apply for scholarships to support their continuing education.
We are honored to join the Aloha State and can't wait to serve new and existing fans delicious food with remarkable hospitality. In the meantime, here's a bit about us:
Chick-fil-A restaurants focus on serving customers great-tasting food made with high-quality ingredients.

The produce used in recipes is delivered to kitchens up to six times a week.
Salads are made with whole fruits and vegetables that are chopped and prepared fresh throughout the day.
Chick-fil-A Lemonade is made from three simple ingredients: lemon juice, sugar and water.

We're committed to working with local suppliers to source, when possible, from companies around the islands to support local agriculture.
Chick-fil-A franchise Owner/Operators live and work in the community in which their restaurants serve and are highly involved in the day-to-day operations, as most only oversee one location.
Creating a strong and valuable workplace experience for Team Members is important to Chick-fil-A franchise Owner/Operators, who offer opportunities for leadership development, promotions that lead to management roles, competitive wages and respect for work-life balance.
Chick-fil-A provides leadership and scholarship opportunities for eligible restaurant Team Members. In fact, Chick-fil-A has awarded more than $110 million in scholarships since 1973 and $19 million in 2021 alone.
Chick-fil-A franchise Owner/Operators engage with and support local communities through Spirit Night fundraisers, charitable donations and other involvement with causes that matter to their community and guests.
About Chick-fil-A, Inc.
Atlanta-based Chick-fil-A, Inc. is a family owned and privately held restaurant company founded in 1967 by S. Truett Cathy. Devoted to serving the local communities in which its franchised restaurants operate and known for its Original Chick-fil-A® Chicken Sandwich, Chick-fil-A® restaurants serve freshly prepared food in more than 2,600 restaurants in 47 states, Washington, D.C., and Canada.

A leader in customer service satisfaction, Chick-fil-A was named top fast food restaurant in Newsweek's 2019 America's Best Customer Service report and received several honors in QSR's 2019 Reader's Choice Awards, including "The Most Respected Quick-Service Brand" and "Best Brand for Overall Experience". Additionally, Glassdoor named Chick-fil-A one of the top 100 best places to work in 2020. More information on Chick-fil-A is available at www.chick-fil-a.com.


###