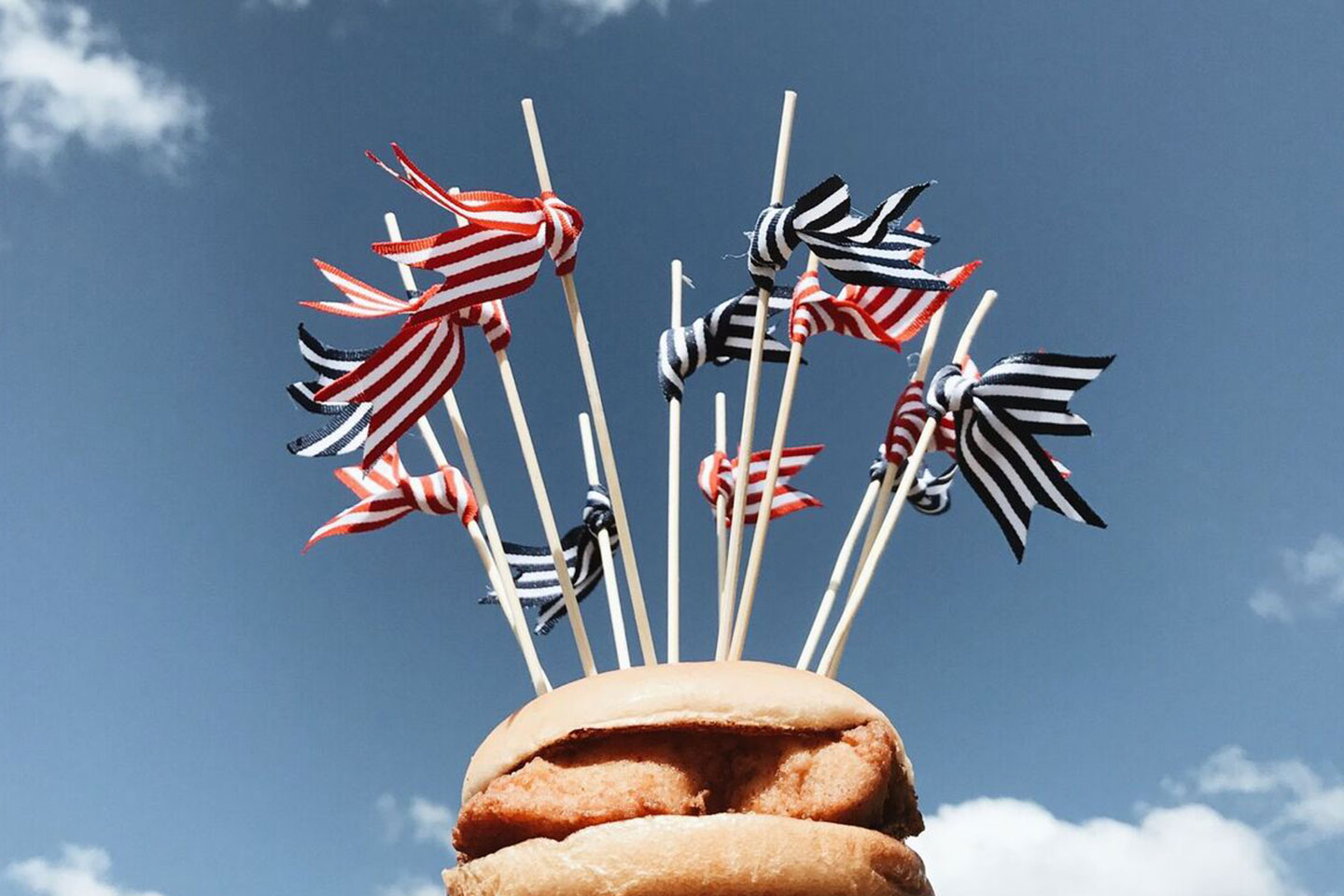 Chick-fil-A has been named No. 2 on Indeed's list of Top-Rated Workplaces as ranked by military veterans. The list was published in honor of this upcoming Veterans Day on November 11.
The rankings were based off ratings and reviews from veterans as well as company initiatives supporting veterans. The inaugural list includes companies from a wide range of industries, with Chick-fil-A being the only restaurant company to be included in the top 10.
In a blog post announcing the list, Indeed wrote: "Chick-fil-A came in as the number two Top-Rated Workplace by veterans. The company has long been friendly to veterans, offering discounts and free meals on Veterans Day (at participating restaurants) and other occasions. Chick-fil-A is also dedicated to hiring veterans and regularly features stories about veterans-turned-employees on their blog."
Chick-fil-A founder Truett Cathy was a World War II veteran himself, and the company is proud to count many veterans among the more than 120,000 Operators, Team Members, and staff who represent the brand nationwide. In April, at a dedication of the Veterans Honor Wall at Chick-fil-A's Support Center in Atlanta, Ga., President and COO Tim Tassopoulos called appreciation for veterans "a part of Chick-fil-A's DNA." The company plans to continue its commitment to hiring and honoring veterans, recognizing the value in their unique skills and easing the transition to civilian life after service.
To view the full list and more information on Chick-fil-A's recognition, visit Indeed's blog.