Being a Chick-fil-A® Franchisee is a life investment
Chick-fil-A's success is directly tied to the passion and drive that our Franchisees bring to their local businesses. That's why we take great care in selecting who we go into business with, getting to know candidates through our intensive and lengthy selection process.

Franchisees spend their time and resources to build the Chick-fil-A brand and continue the incredible legacy that began with our founder, Truett Cathy. We share in Truett's vision to be a positive influence on the people and communities we serve.

Franchising is not an opportunity for passive financial investment, working from the sidelines, or adding to a portfolio of business ventures. This business opportunity is a hands-on, life investment to own and operate a quick-service restaurant. It often requires long hours and leading a team of mostly young, hourly-paid employees. It's hard work – but it's exceedingly rewarding.

Learn more about the franchise opportunity from Chick-fil-A Franchisees themselves.
An Operator's Life
Lynnae Schneller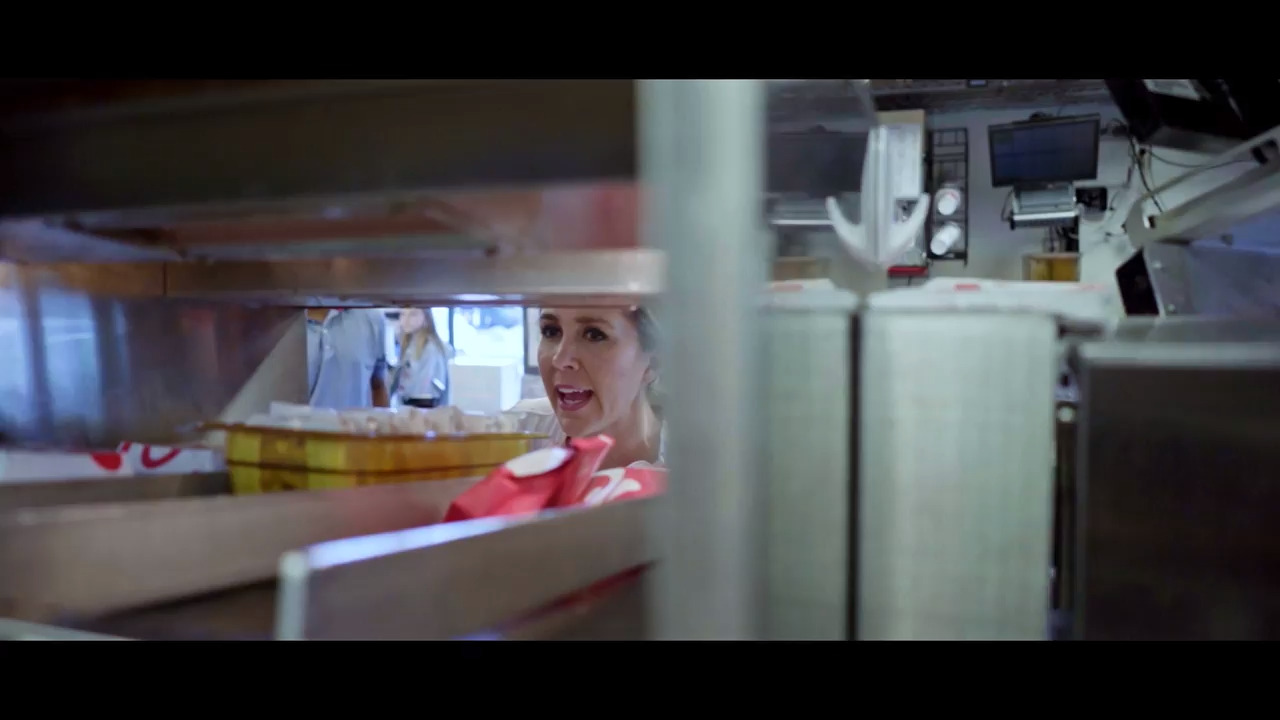 An Operator's Life
Lynnae Schneller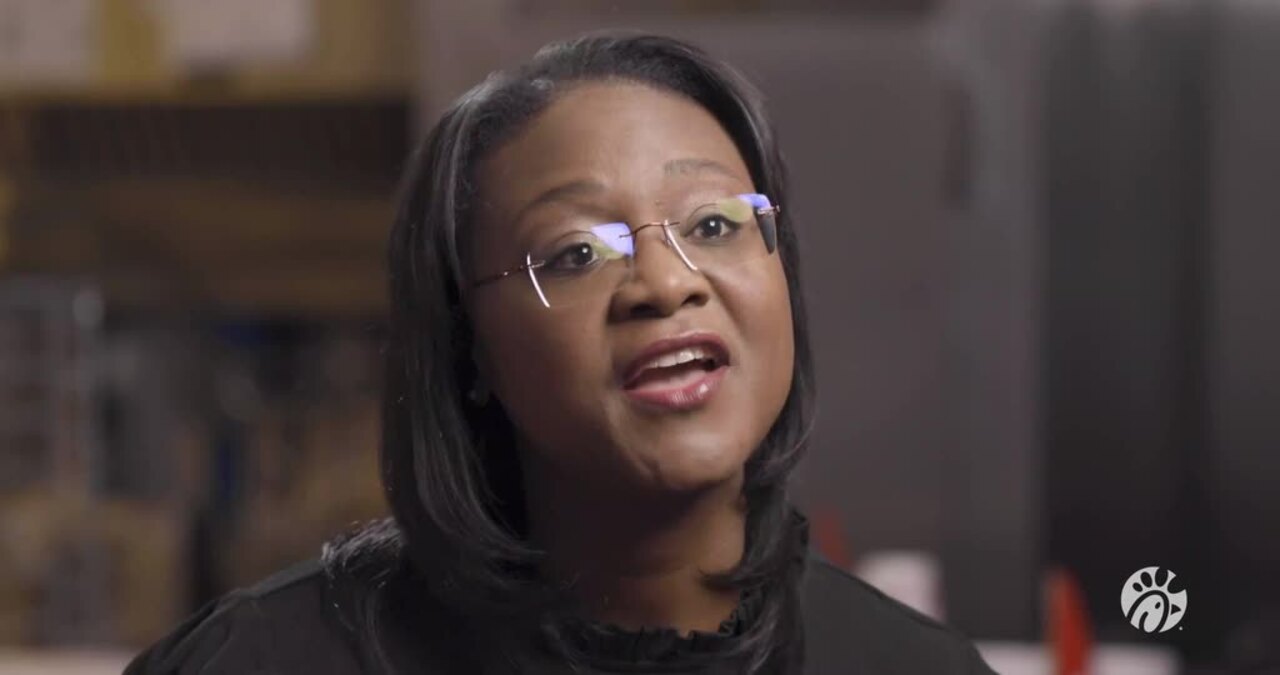 Top 10 Things to Know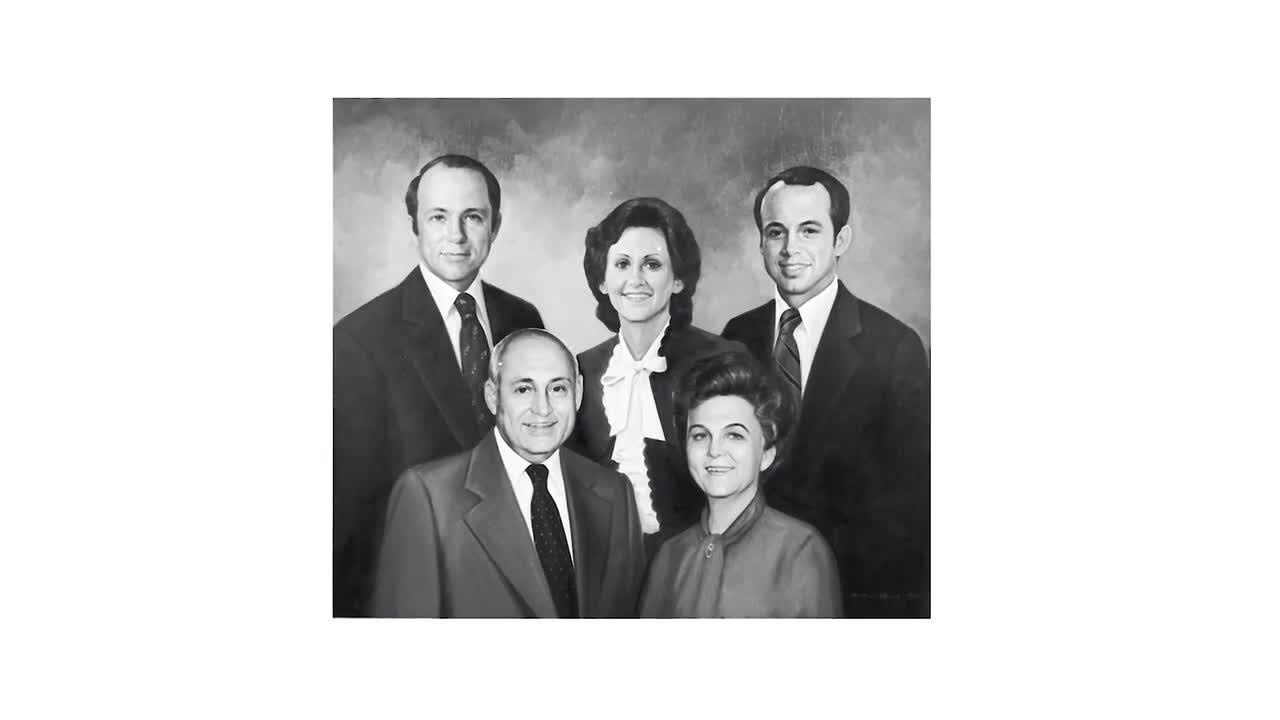 Finding Truett
Hear more stories