Chick-fil-A® Menu
Availability may differ at different locations.

Kid's Meals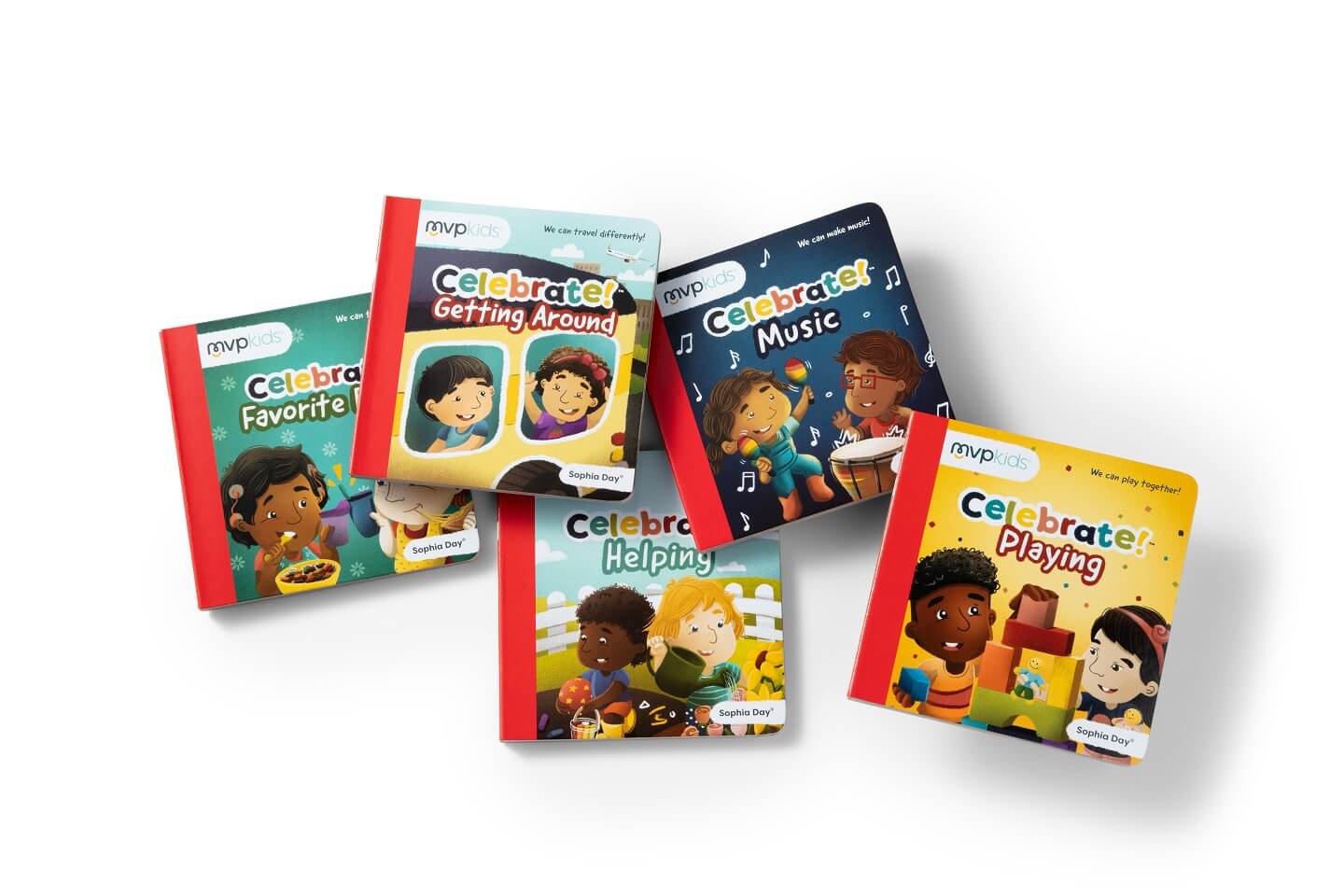 MVP Kids series
This series from MVP Kids and Sophia Day celebrates the wonderfully diverse everyday world of toddlers. Join MVP Kids as they learn simple lessons and celebrate the differences that make us unique. Titles include: Celebrate! Favorite Foods, Celebrate! Getting Around, Celebrate! Helping, Celebrate! Music, and Celebrate! Playing.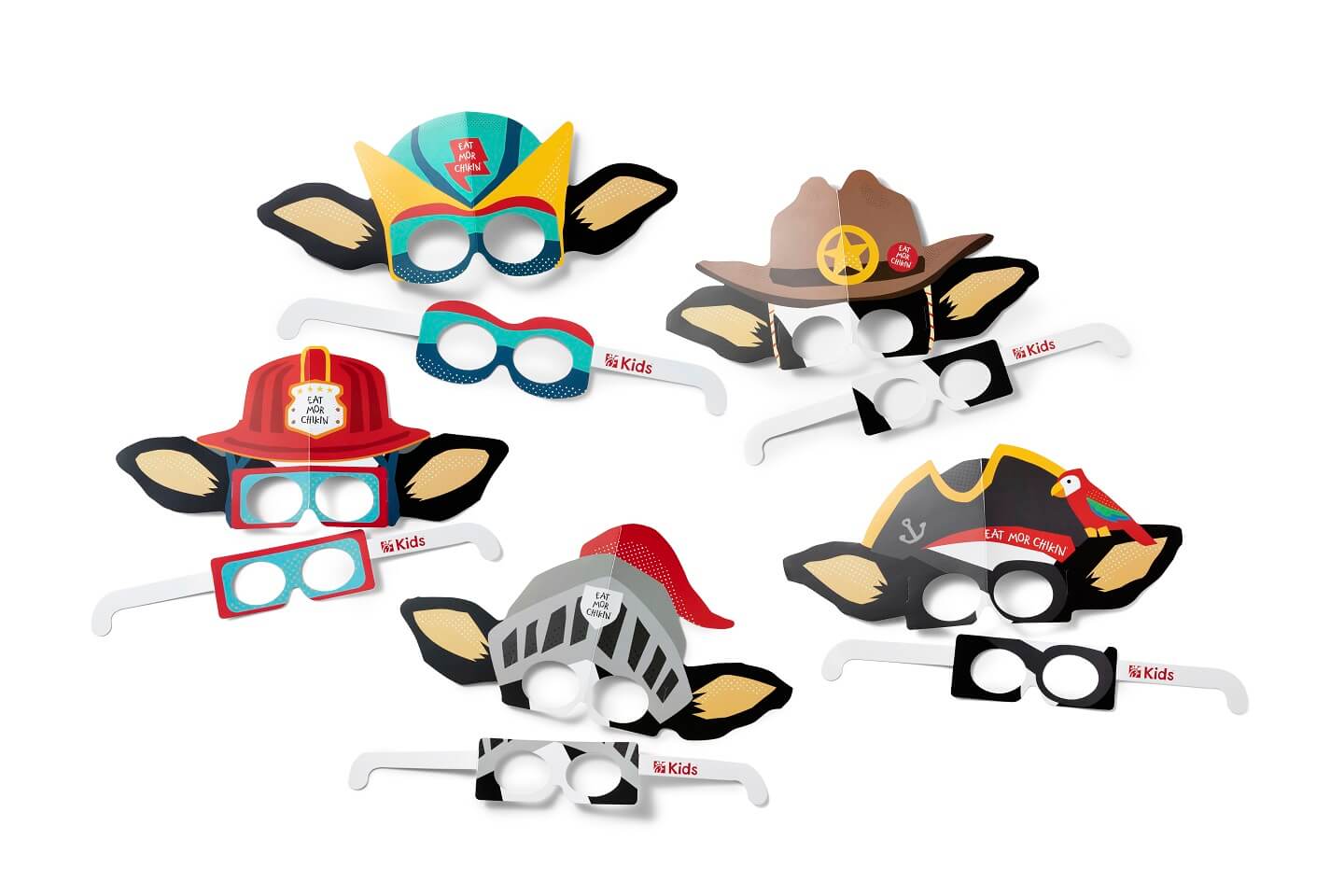 Cow Masks
Imagine yourself as a Chick-fil-A® Cow with Cow Masks! After you put on a live performance, flip your mask over to create and color a unique Cow masterpiece. Collect all five: Knight, Pirate, Firefighter, Action Hero, and Cowboy.