Chick-fil-A® Menu
Availability may differ at different locations.
Kid's Meals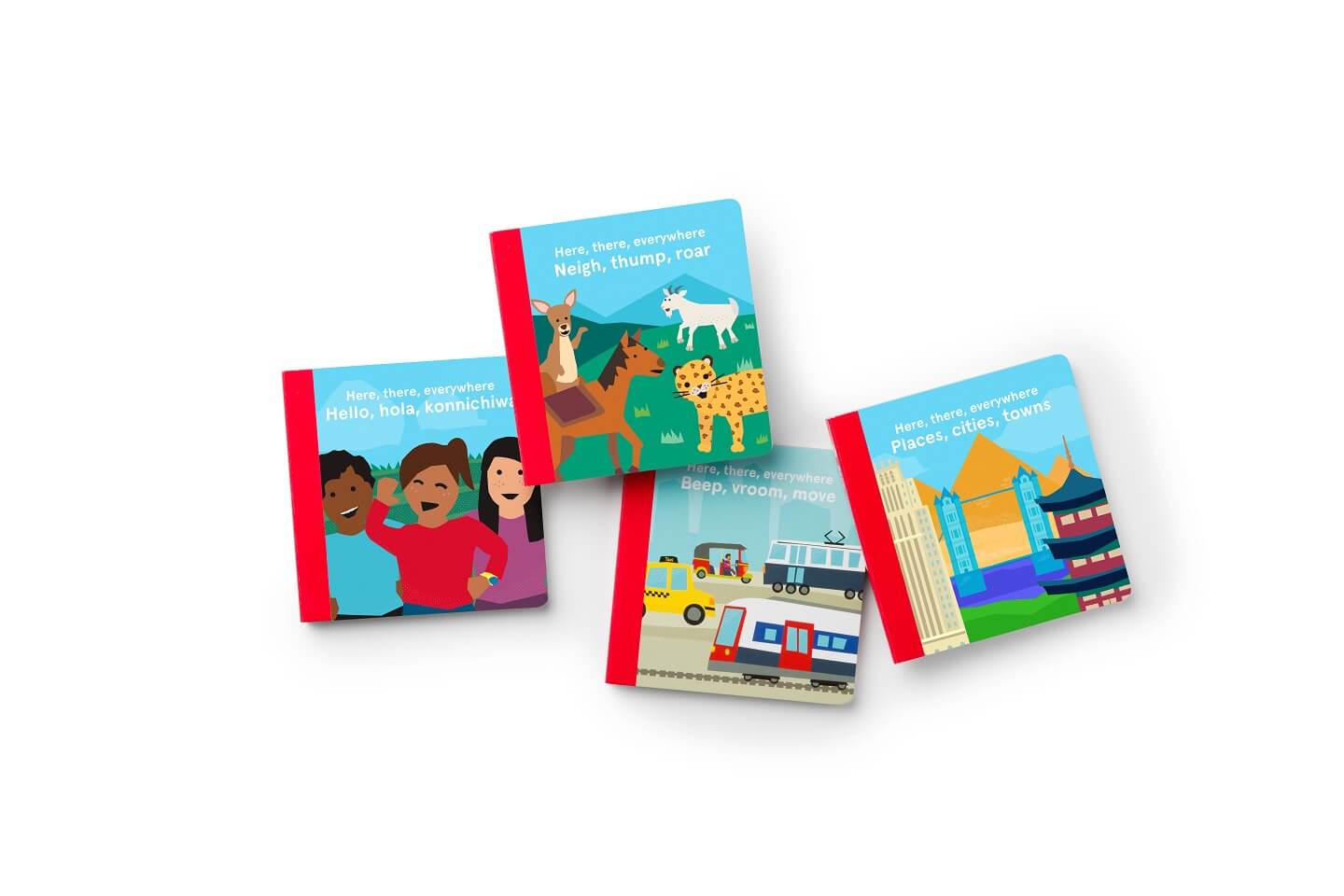 Here, there, everywhere
A joyfully diverse alphabet series from Quarto Publishing introduces toddlers to a world of possibilities and celebrates the differences that make us unique. Titles include: Everyday Heroes Like Me, Let's Celebrate You & Me, What Can He Be?, What Can I Be?, and What Can She Be?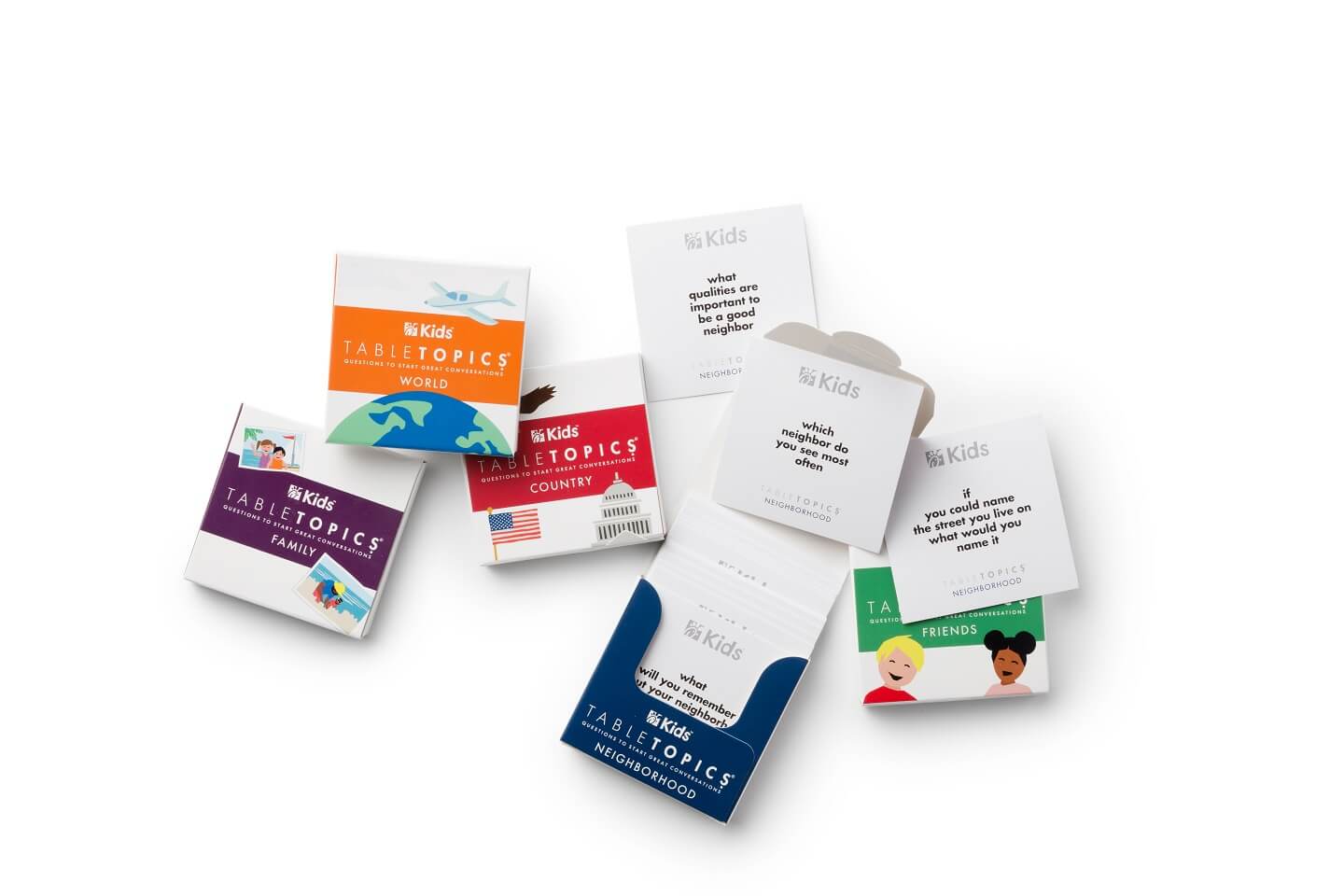 Table Topics
The popular conversation starter question sets, based on the award-winning full-size boxed editions, return to help spark engaging discussions between kids and their family and friends…at the table or on the go.