Chick-fil-A® Menu
Availability may differ at different locations.
Kid's Meals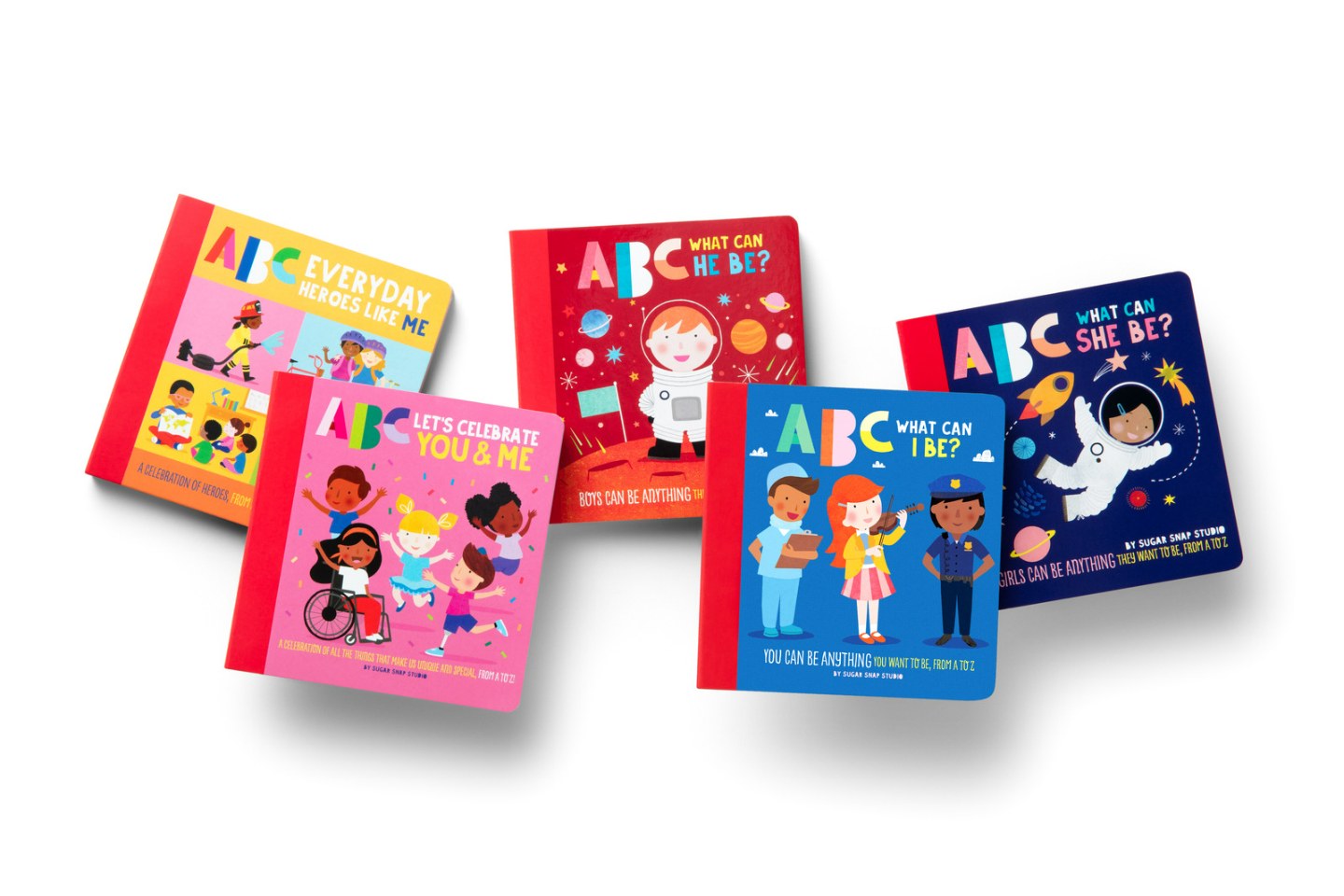 Ages 3 and under
ABC For Me
A joyfully diverse alphabet series from Quarto Publishing introduces toddlers to a world of possibilities and celebrates the differences that make us unique. Titles include: Everyday Heroes Like Me, Let's Celebrate You & Me, What Can He Be?, What Can I Be?, and What Can She Be?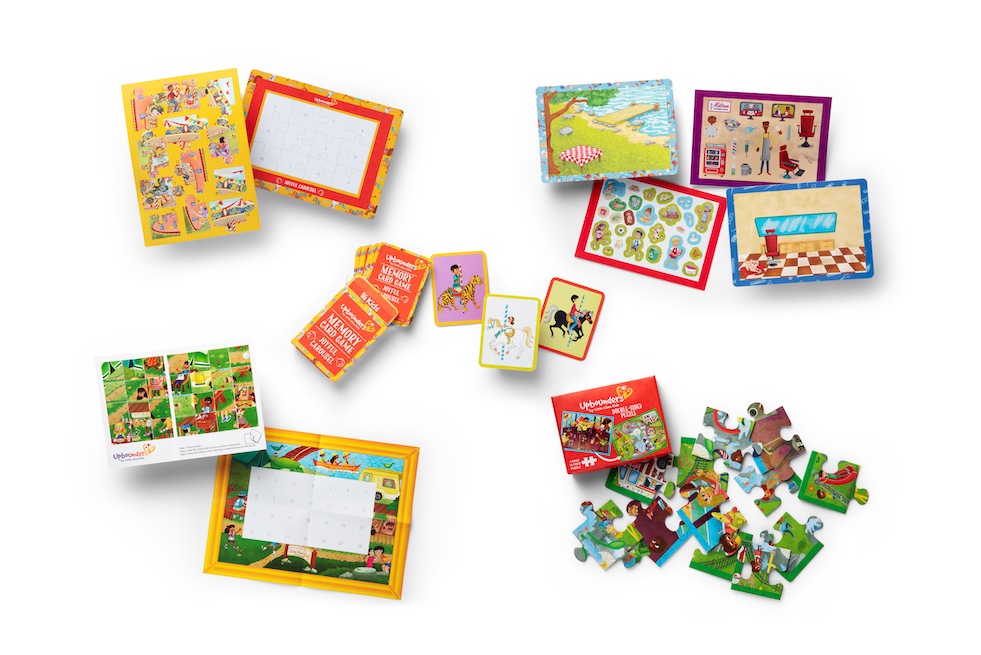 Ages 4 and up
Upbounders by Little Likes Kids
This program consists of thoughtfully designed puzzles and a memory card game that illustrate a playful depiction of real families and real communities. Prizes will include a Sticker Poster, Sticker Postcard, Memory Card Game, Sticker Puzzle, and a Double-Sided Puzzle.