Chick-fil-A® Menu
Availability may differ at different locations.

Kid's Meals
Guess the Animals
The bright and engaging Guess the Animals series introduces little learners to a variety of animals and encourages interaction with simple matching activities. Titles include: Animal Homes, Animal Patterns, Animal Tails, and Animal Tracks.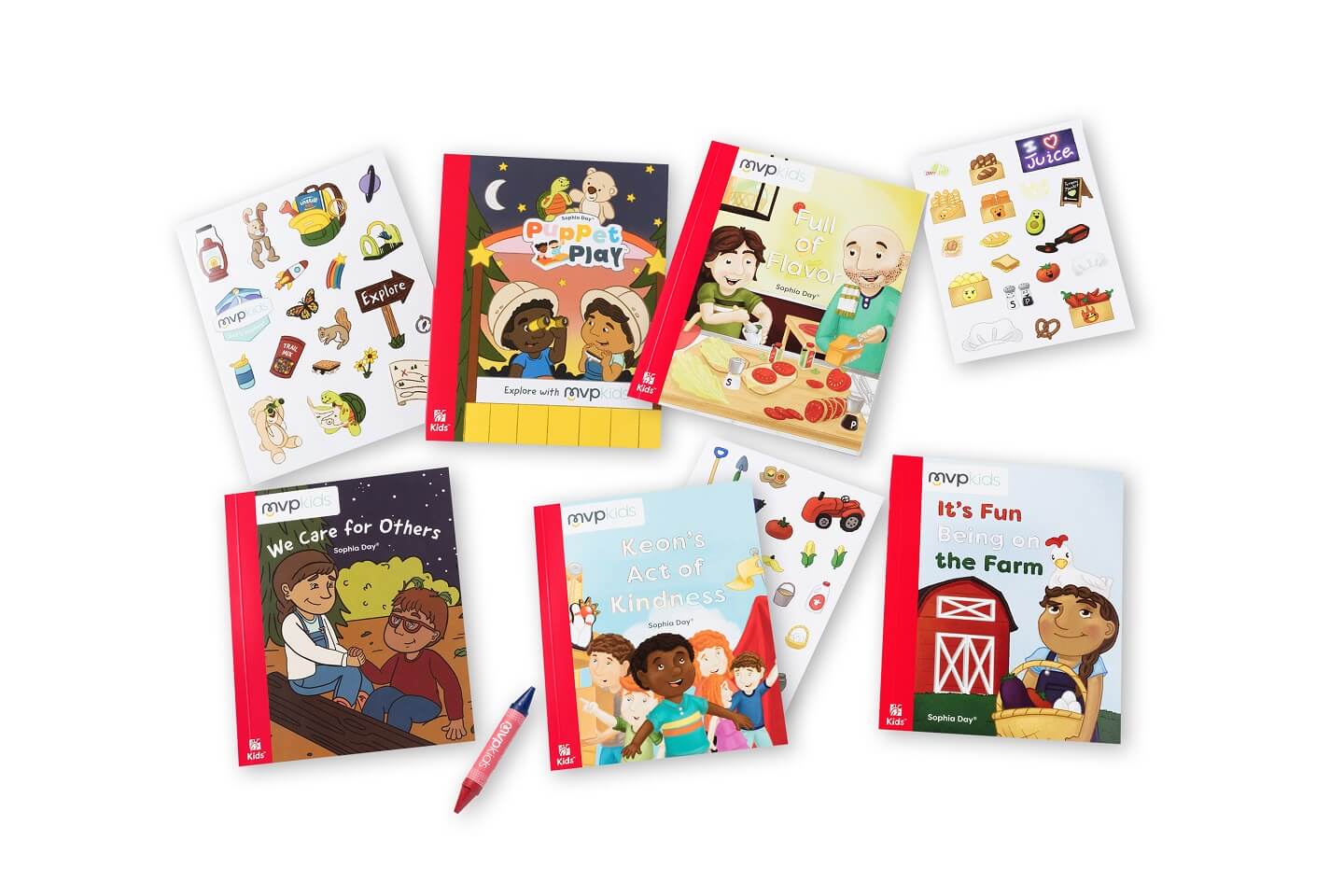 MVP Kids
This series of books and activities from MVP Kids encourages kids to celebrate their whole selves, each other's differences, and our collective community. Collect all five: We Care for Others, Keon's Act of Kindness, It's Fun Being on the Farm, Full of Flavor and Puppet Play.