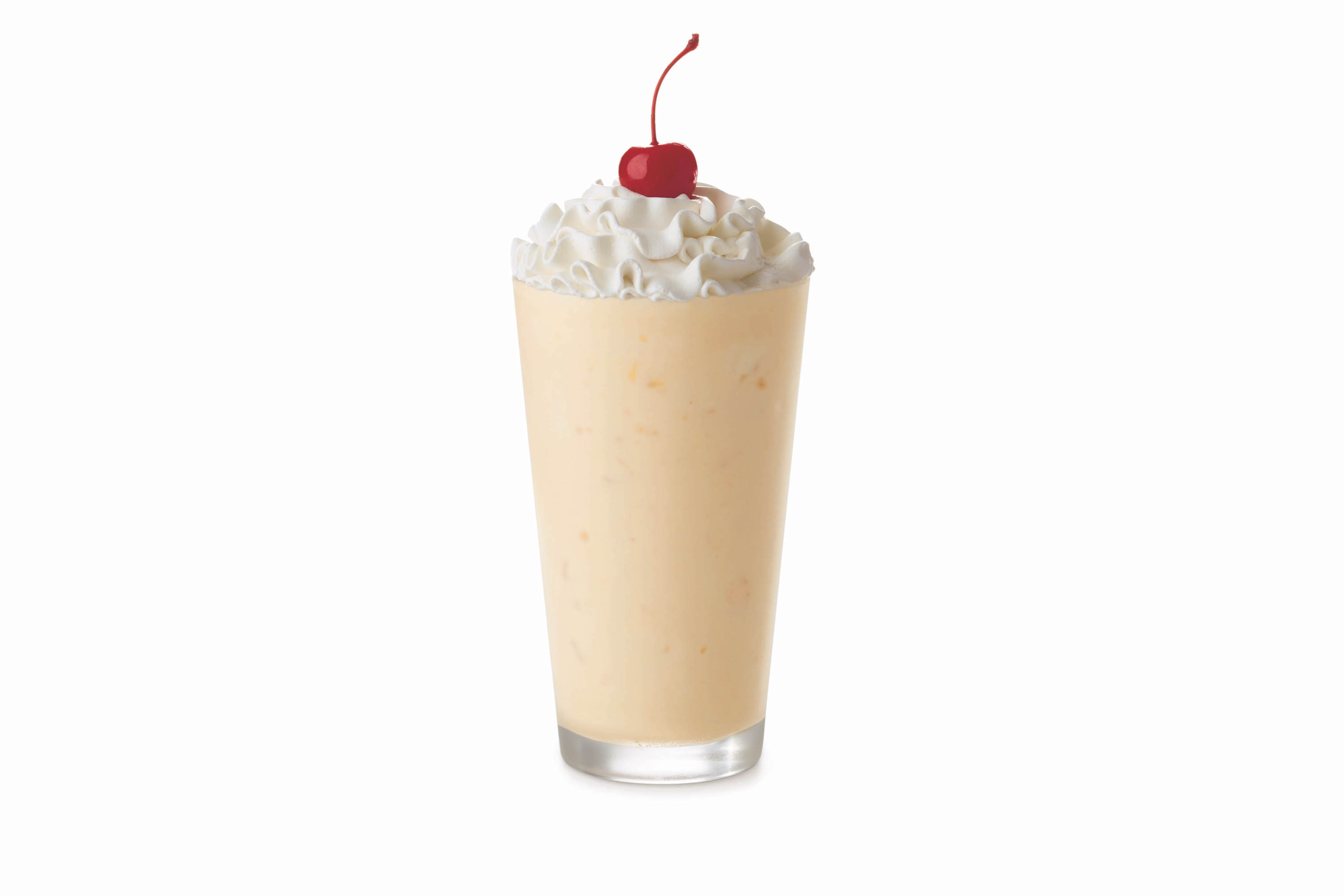 The seasonal sipper you've missed is coming back for the summer
They say good things are worth the wait.
Handspun with our signature vanilla Icedream® and filled with real peaches, the Peach Milkshake is a seasonal treat many customers wait for all year long.
But when exactly will this summertime favorite make its way back onto Chick-fil-A® menus in 2021? Well, Peach Milkshake lover, you're in luck.
The Peach Milkshake will return to our menus at participating restaurants nationwide on June 14, 2021. It only sticks around through the summer, so make sure to drink (or slurp, or spoon) your fill while supplies last (and then cue the waiting process, once again).
Even after the Peach Milkshake leaves menus, there will be plenty of other treats to satisfy your sweet tooth all year long. You can't go wrong with a Vanilla, Chocolate, Strawberry or Cookies & Cream Milkshake!
Start your order