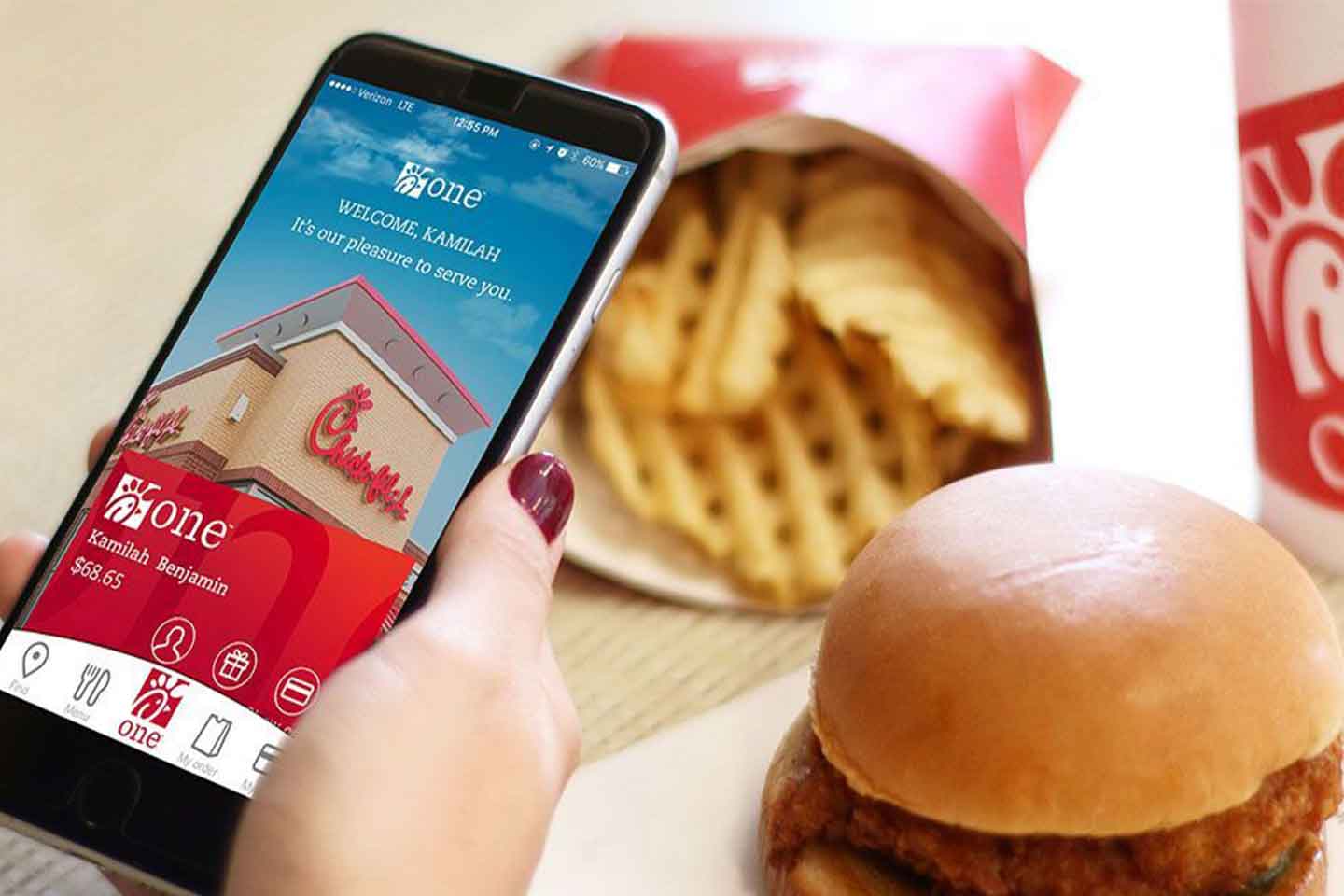 The four steps to a delicious drive-thru experience with Chick-fil-A One
At Chick-fil-A, it's no secret that our priority is to serve guests the best way we can. And making sure you can enjoy your meal as quickly as possible is something we have been perfecting for years. This is especially true in the drive-thru.
Now, you can download the Chick-fil-A One App and take your drive-thru experience to a whole new level. Beginning mid-June, guests all across the country will have the ability to order their meals through the app and pick them up at the drive-thru instead of going into the restaurant.
All it takes is four simple steps:
1. Open up the Chick-fil-A One App.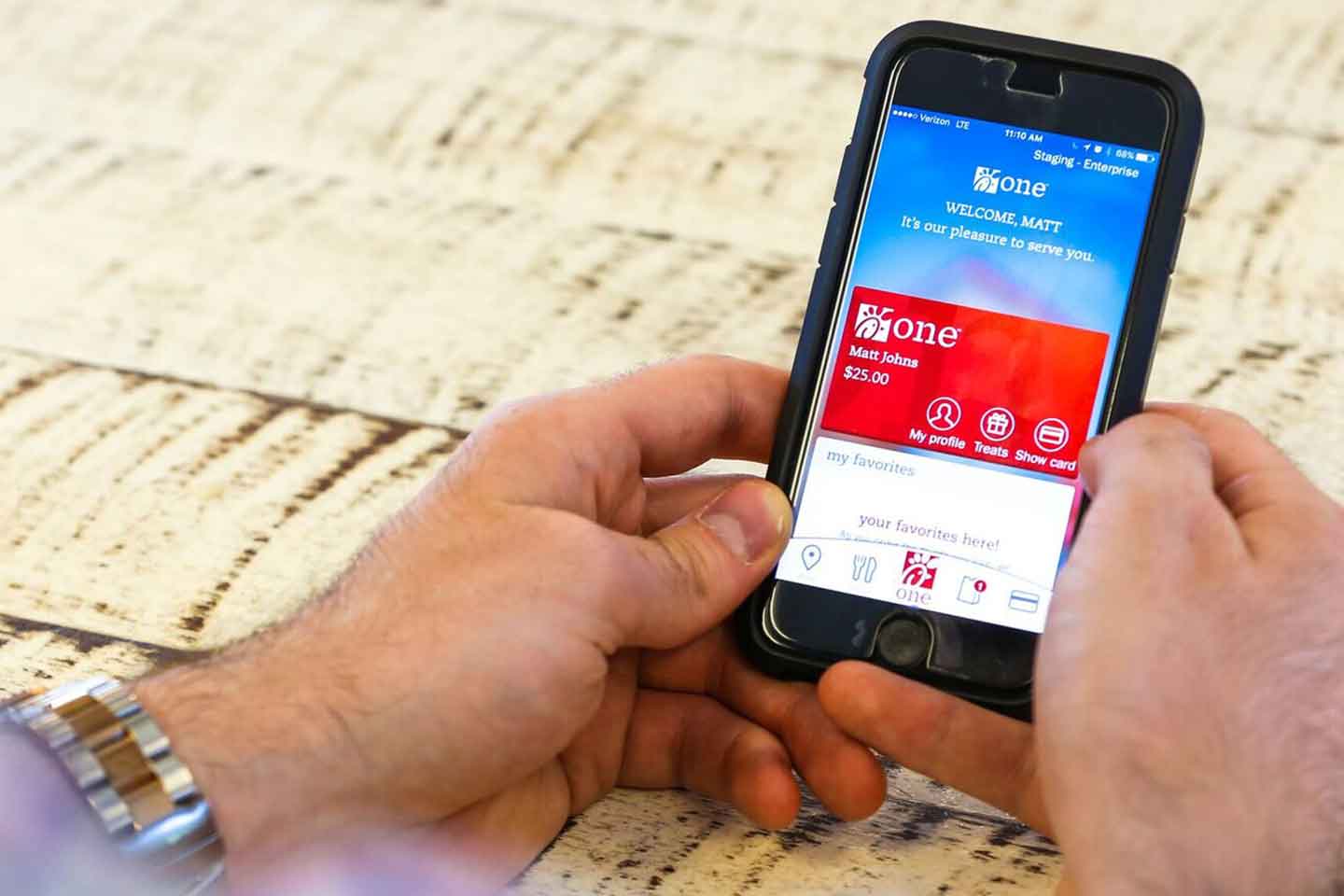 2. Choose "Drive-thru" as your pick-up option.
3. Customize and place your order.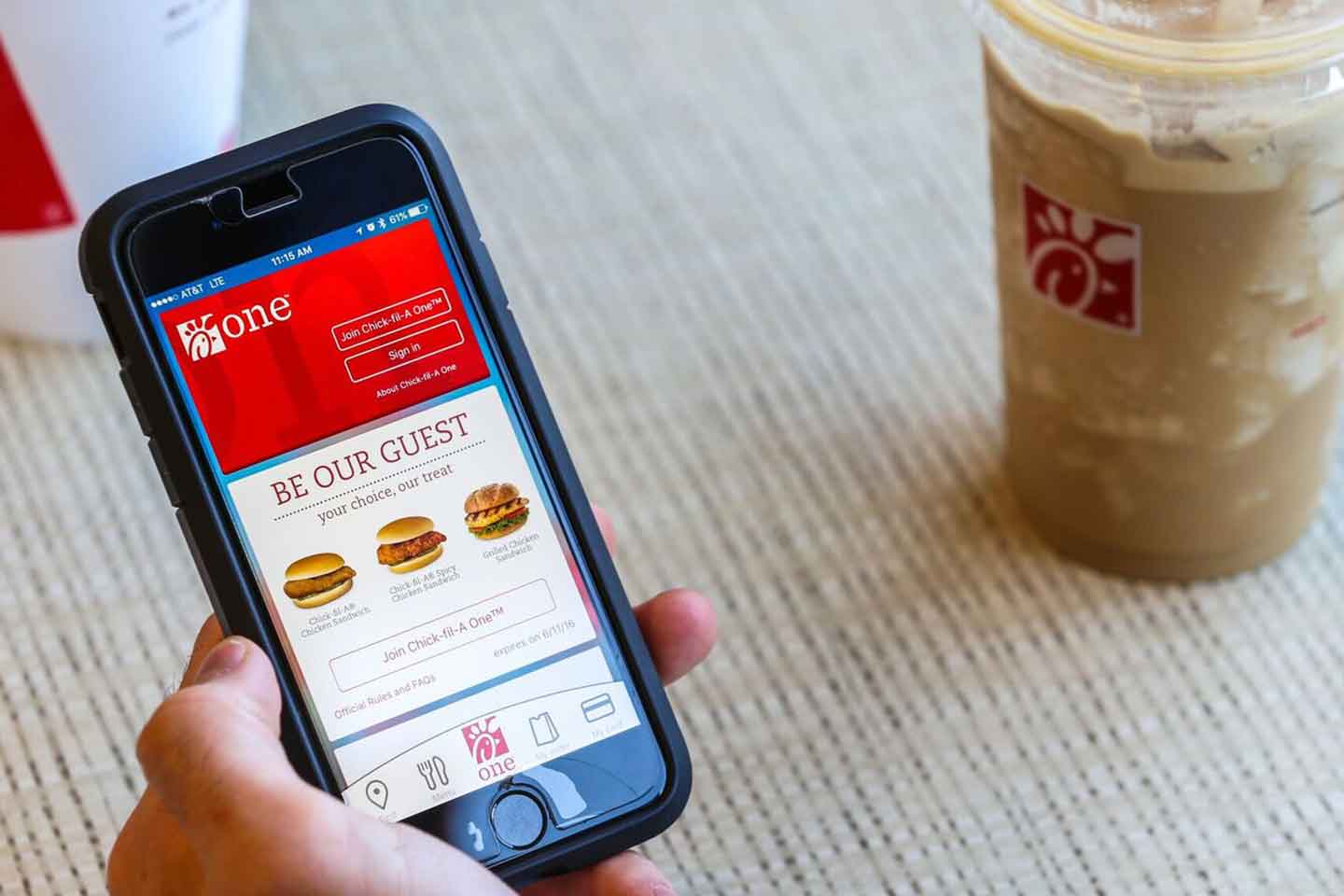 4. Pick up your order in the Drive-thru!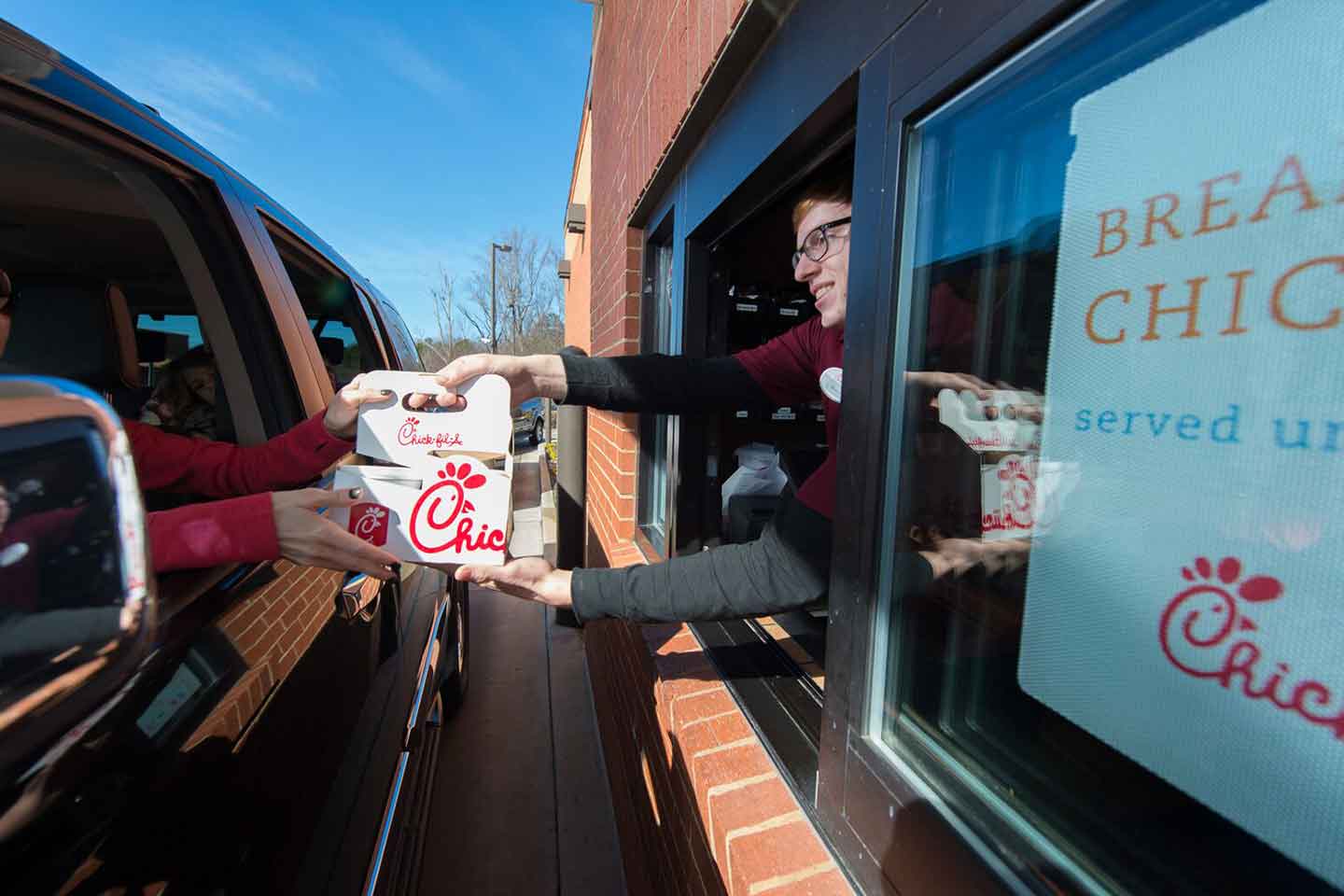 "This new feature allows our guests to have a effortless experience when they arrive at Chick-fil-A," said Brianna Castle, Senior Coordinator for Service Innovation. "They can put even more trust and confidence in us as we deliver their order in the drive-thru."
The driving force behind this new feature came straight from the source: the customer.
According to Khalilah Cooper, Senior Manager for Service Innovation, Chick-fil-A received feedback from guests, who said they wished drive-thru pick-up was available in the app.
"We knew this was an option that we wanted to eventually build into the app; however we wanted to ensure it would integrate seamlessly into our existing drive-thru experience," said Cooper.
Now, Chick-fil-A has granted those wishes.
""I love that we can solve a customer request…but we're not done yet!," Cooper said. "We want to continue to get better at anticipating what our guests want and need. We know that we are never done innovating on our experience – we're always pursuing what's next."