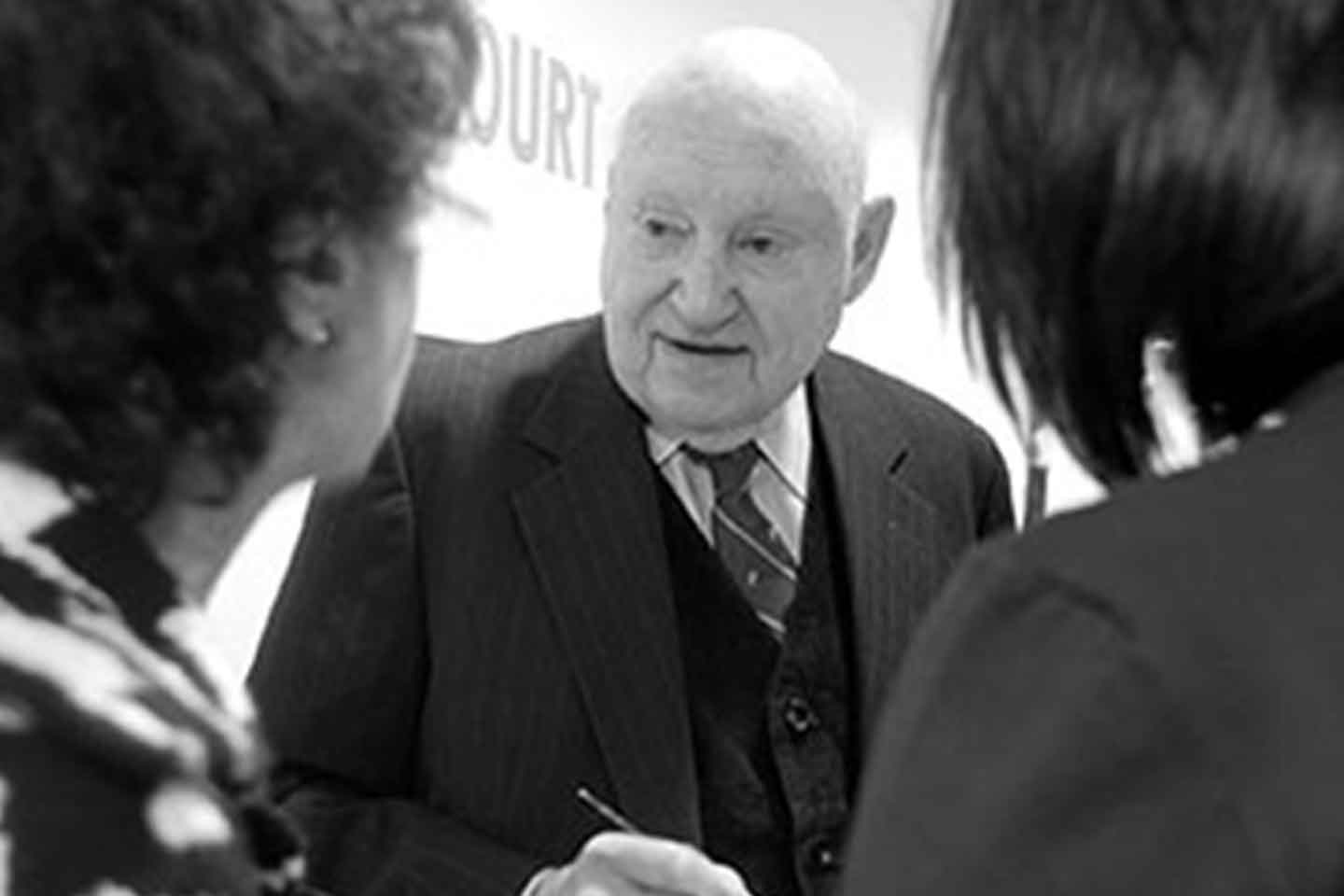 How tech connects customers with Chick-fil-A
Surrounded by glass on the fifth floor of Chick-fil-A's Atlanta-based headquarters is "The Pulse," the company's social media control center.

A wall-size monitor displays real-time comments from Facebook, Twitter and other social channels about the company's food, restaurants and customer service. In the aggregate, these tell Chick-fil-A's employees whether the brand and its food are being showered with praise, criticized, or worse — ignored.

What used to be guesswork — or at least the job of top-dollar audience research firms — is now accessible to Chick-fil-A staff in real time, who monitor the company's nearly 10-million social media followers everyday.

Had the internet existed prior to 1964 when founder Truett Cathy created the Chick-fil-A Chicken Sandwich, the social media wall may have saved him a lot of time as the detail-focused founder was known for asking every single customer what they thought of his brand-new chicken sandwich.

"Every guest that would come in, he would have them try the chicken sandwich," recalled Mark Cathy, Truett's grandson and a leader in Chick-fil-A's Atlanta headquarters. "He gave it away for years until customers finally said, 'Truett, it's fine like it is! Sell it.'"

In seeking cullinary perfection and guest satisfaction, Chick-fil-A is equally ready to engage in social media to course correct in response to less-than-positive feedback.

Case in point: In July 2016, Chick-fil-A thought it hit the condiment jackpot with a new market-tested Smokehouse Barbeque Sauce that promised to complement customers' chicken sandwiches with a little more punch than the sweeter original barbeque sauce it replaced.

Enter Jared Guynes, a diehard barbecue junkie from Rockwall, Texas, who tried Chick-fil-A's new sauce and took to Facebook Live to share his first impressions. Spoiler alert: He was not a fan.

"This is a company I respect, this is a company I love, and this is a company I love to do business with," Guynes starts tamely before his big pivot. "This Smokehouse Barbecue Sauce, this ain't the real deal! You're the No. 1 chicken company in the world, and you change it up!?"

Along with Guynes' social media video, which was viewed more than 50,000 times and sparked the hashtag #BringBackTheBBQ, Chick-fil-A received more than 6,000 comments across Facebook and Twitter asking to go back to the original sauce. The attention didn't go unnoticed. Three months later, Chick-fil-A brought back the original recipe that its devotees were so sad to see go, and even sent Guynes a personal video message and whole case of the old barbeque sauce to quiet his nerves.

"What's so crazy about it is we probably tested that barbeque sauce more than anything we've ever tested," said Amanda Norris, one of the leaders in menu strategy at Chick-fil-A. "But sometimes you just never know until you roll it out."

In its most effective form, listening to customers is more than just making quick course corrections — it has potential to guide the company into the future and help it make smart and sustainable business decisions.

In addition to monitoring social media for customer critiques, the company regularly consults with a panel of parents to ask about their daily lives, preferences, and habits so it can create products and services aligned with their tastes.

"We want to be forward thinking," said Mark Cathy. "Grandad was always about taking care of your customers. Honor people and their time."

Whether it's sophisticated audience research panels or a social media hub, Chick-fil-A continues to position itself to keep its fingers on the pulse of a growing and diversifying market — as it always has by serving people.