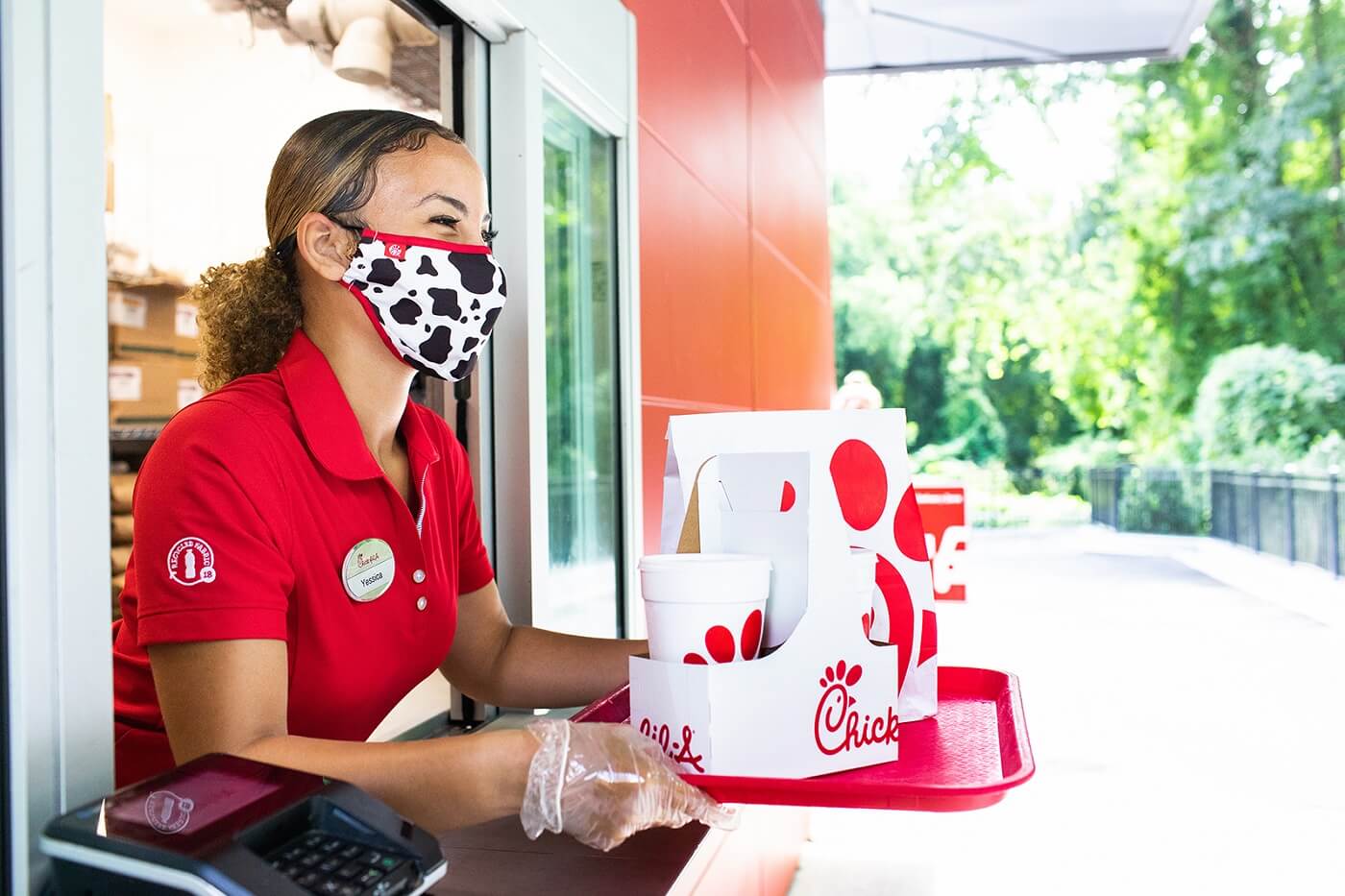 Each time you visit a Chick-fil-A® restaurant, we want you to receive consistently great quality and service. That's why our name reflects our commitment to grade-A quality, and that's why we'll be making a few changes to our menu later this spring.

While making any change to our menu is a big decision, these updates will allow us to continue serving you the high-quality food and service you've come to expect from us, as well as make room for future, exciting new menu items.

What's changing?
Starting April 26, we are saying goodbye to the following items at restaurants nationwide:
Breakfast items with the Sunflower Multigrain Bagel
Decaf Coffee
In addition to saying goodbye to the above, we will be consolidating the sizes for the following menu items:
Chick-fil-A® Nuggets Kid's Meal (will only offer a 5-count, grilled or regular)
Chick-fil-A Chick-n-Strips® Kid's Meal (will only offer a 2-count)
Icedream® Cup (will only offer a single size)
Hot Coffee (will only offer a 12-ounce cup)
Milkshakes, Iced Coffees and Frosted Beverages (will all be served in 16-ounce cup)
Why are these changes happening?
Our goal is to serve quality food with quality service as efficiently as possible. We hope this modified menu will improve your experience at our restaurants.

Making these updates will also help make room for more seasonal and limited-time items as we look to offer additional menu variety throughout the year. Recent examples include the limited-time Grilled Spicy Deluxe entrée and the seasonal favorites, the Peppermint Chip Milkshake and Chicken Tortilla Soup.

A fond farewell
Is one of your favorite items leaving the menu? We encourage you to check with your local
on their recommendation for something similar you may enjoy. For instance, if you usually order a bagel for breakfast, we recommend trying our English muffin or buttermilk biscuit as a replacement option.
We know change can sometimes be difficult, and we want to hear your feedback on these menu updates. Let us know what you think by visiting www.chick-fil-a.com/customer-service/contact. We look forward to serving you soon.