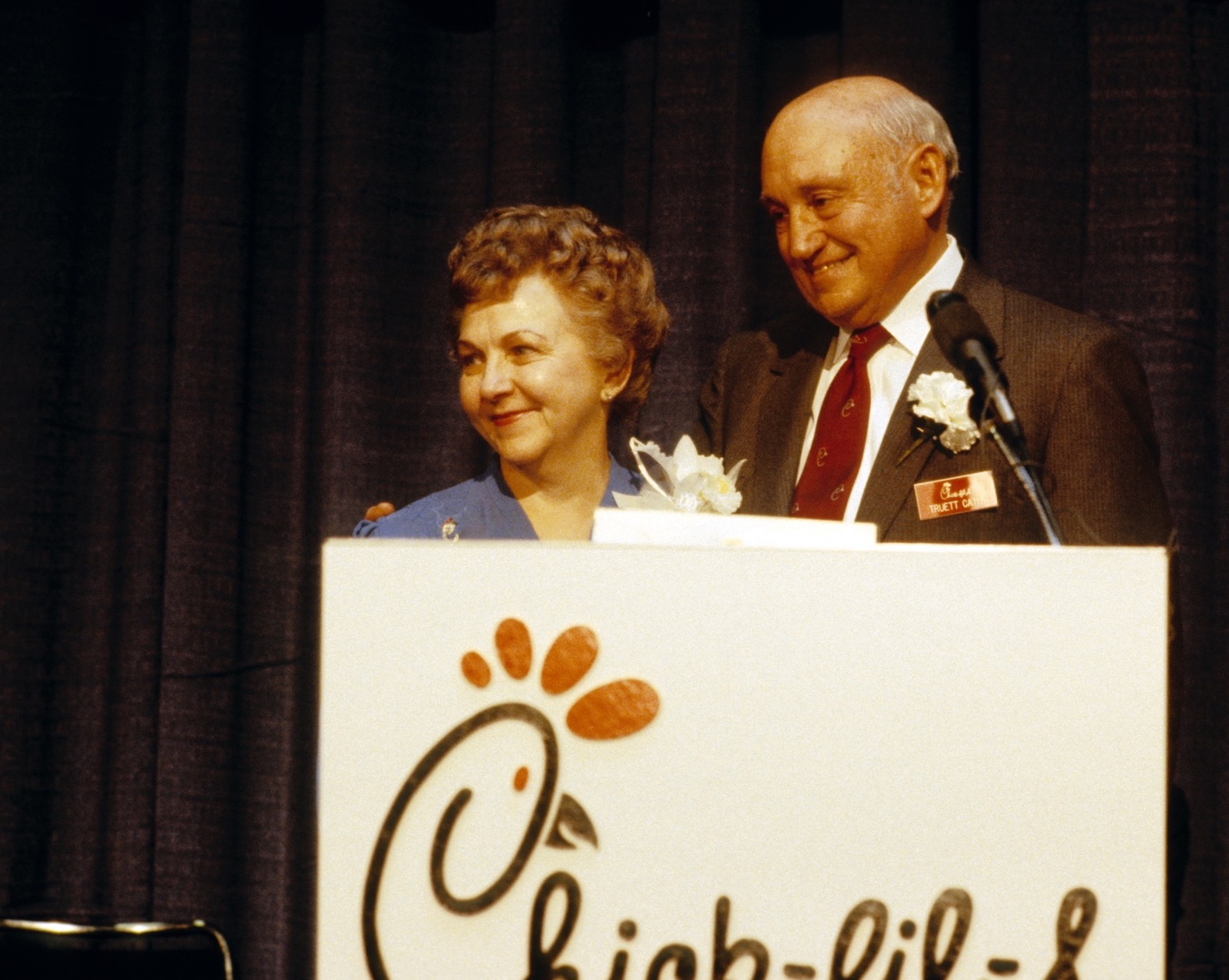 We're honoring our founder, S. Truett Cathy, by sharing some of our favorite stories
Where would Chick-fil-A be without Truett Cathy?

Truett's heart for serving others began way before he opened the original Dwarf House® restaurant in Hapeville, Georgia. From a young age, he sold Coca-Cola® sodas out of his wagon throughout his small town, jumpstarting his entrepreneurial spirit. As we celebrate what would be his 100th birthday on March 14th, here are a few of our favorite stories about Truett, his heart and his lasting legacy.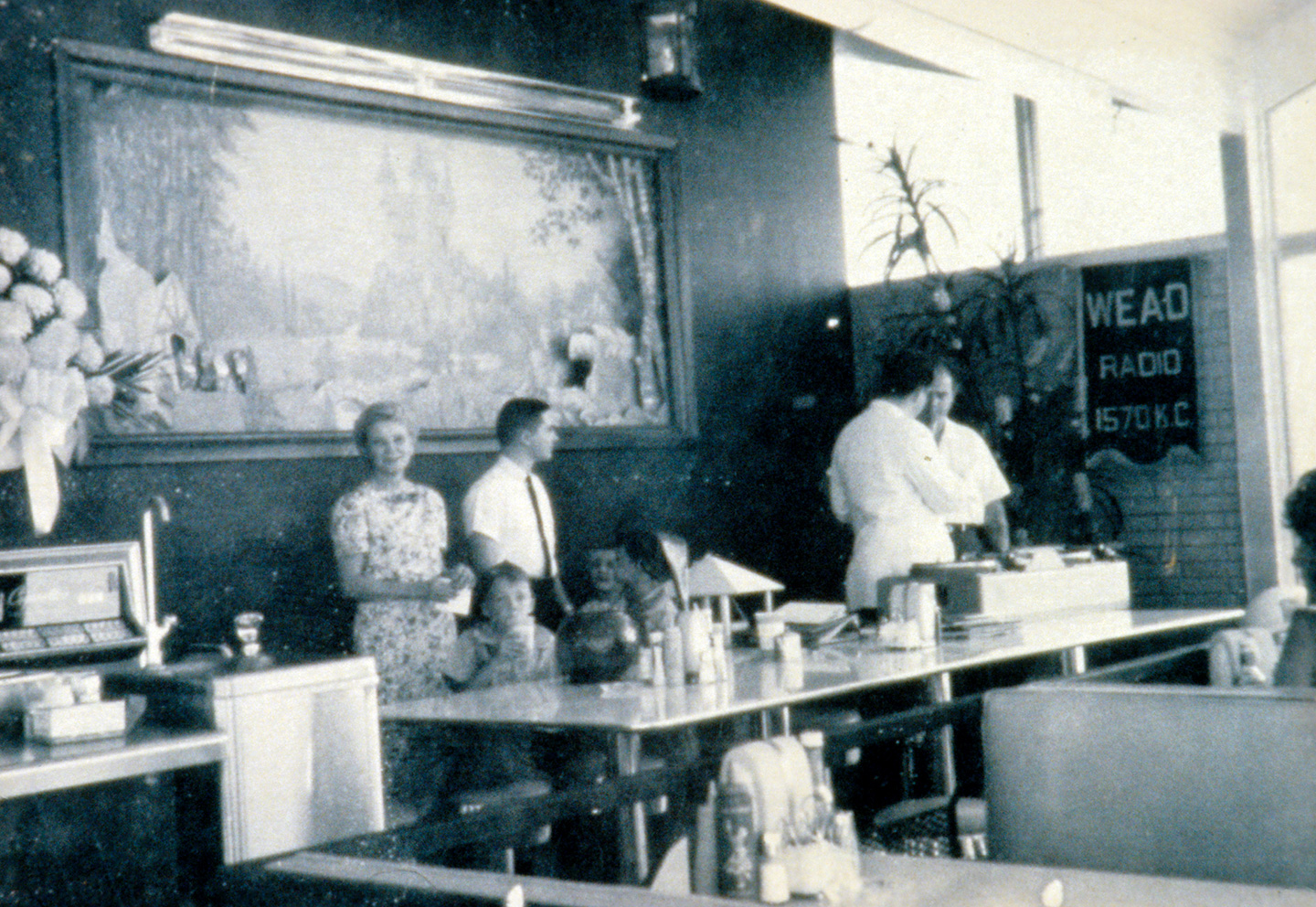 Like most things in life, everyone starts small. From his little wagon in Eatonton, Georgia, to opening The Dwarf Grill with his brother, Ben, in 1946, Truett had a heart for serving others. Because of The Dwarf Grill's early success, Truett continued his dream of serving chicken and opened the first Chick-fil-A® restaurant alongside his wife, Jeannette, and three children, Bubba, Dan and Trudy, in 1967 at the Greenbriar Mall.

Now, there are more than 2,250 Chick-fil-A restaurants in 47 states, and it is a growing brand in Canada.
The Key is Caring: Truett Cathy's Heart for Employees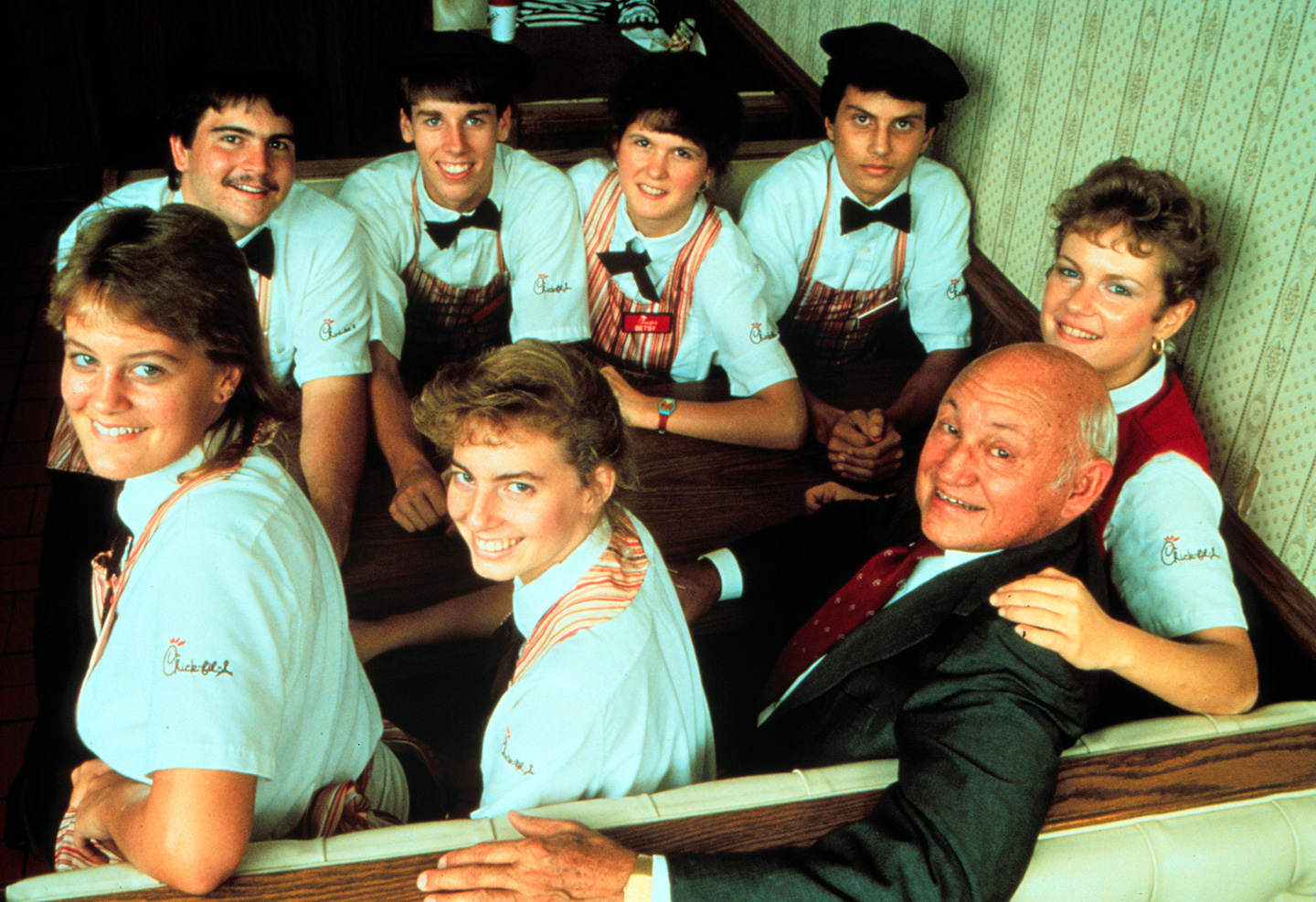 Beyond Chick-fil-A, Truett was known for how he cared for others. When his restaurant business was taking off, he made the important decision to close on Sundays to give his employees a day of rest.

Truett Cathy chose to invest in the young people in his life as "they will be adults in the business world." In 1973, Cathy established a college scholarship program to encourage his young restaurant employees to further their education. Now, through scholarship initiatives like the Remarkable Futures™ Scholarship program has provided educational assistance to more than 59,000 restaurant Team Members, with a total investment of $92 million in scholarships.
Eddie White and the start of the Chick-fil-A scholarship program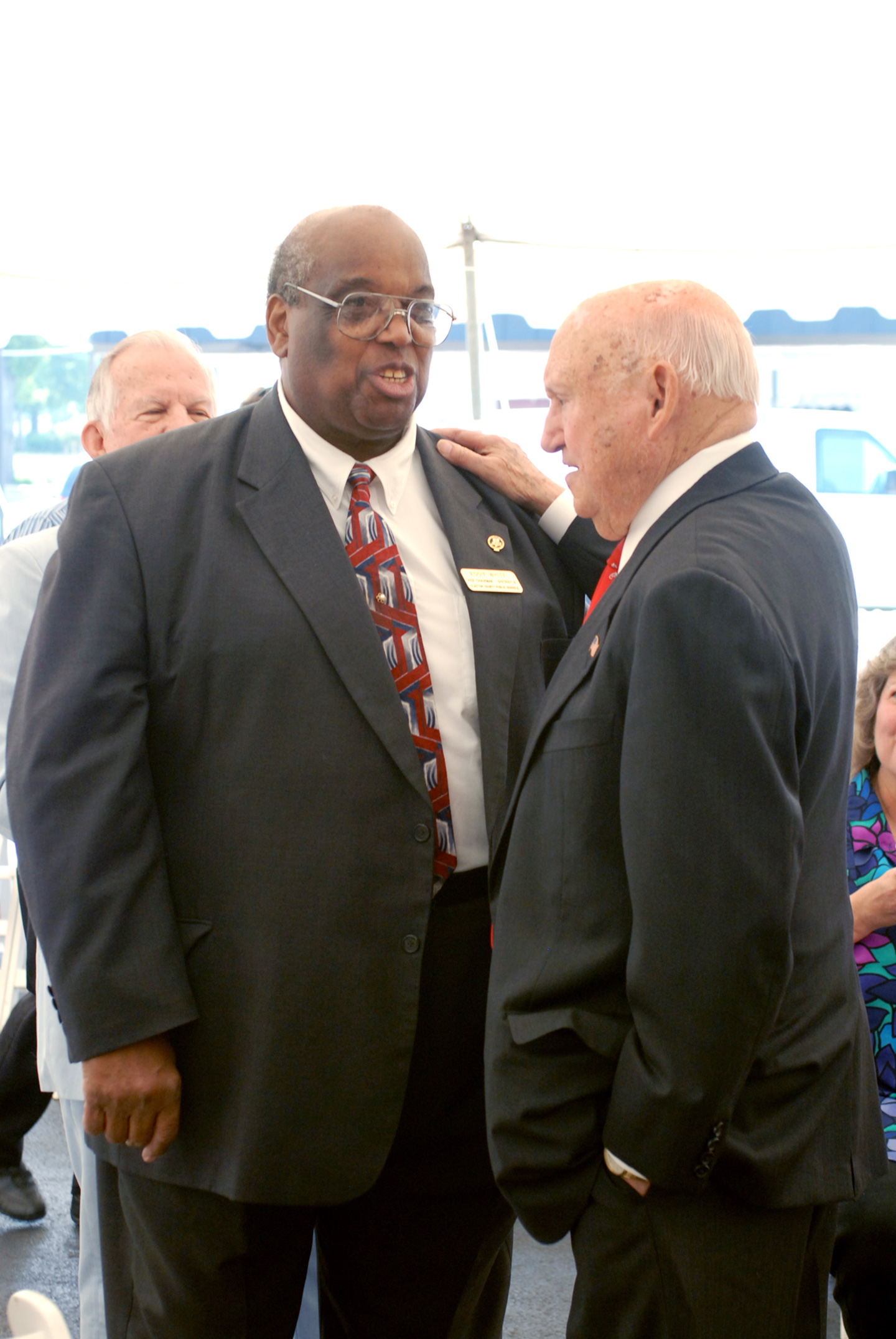 In the same vein of beginning the Remarkable Futures™ program, one of Truett's first employees, Eddie White, perhaps kickstarted Truett's investment in the education of others.

It all began in 1948 with an empty mayonnaise jar. Eddie White was the oldest of seven children and took upon the responsibility to help provide for his family. It wasn't until two coworkers heard of Eddie's need for college tuition that they took an empty mayonnaise jar, set it on the front counter with a note "Eddie's College Fund."

Throughout that summer, the jar's contents grew, but there still wasn't enough for White to attend college. At the end of the summer, Eddie had mentioned to Truett what was needed for his school tuition. A few days later, Eddie would find a check in the mayonnaise jar for the remainder of his school tuition: a gesture that began White's academic career.
Eddie White worked his way up in the Clayton County school system, ultimately appointed as the assistant superintendent of schools in 1991.
"You take this house, and I'll take yours.'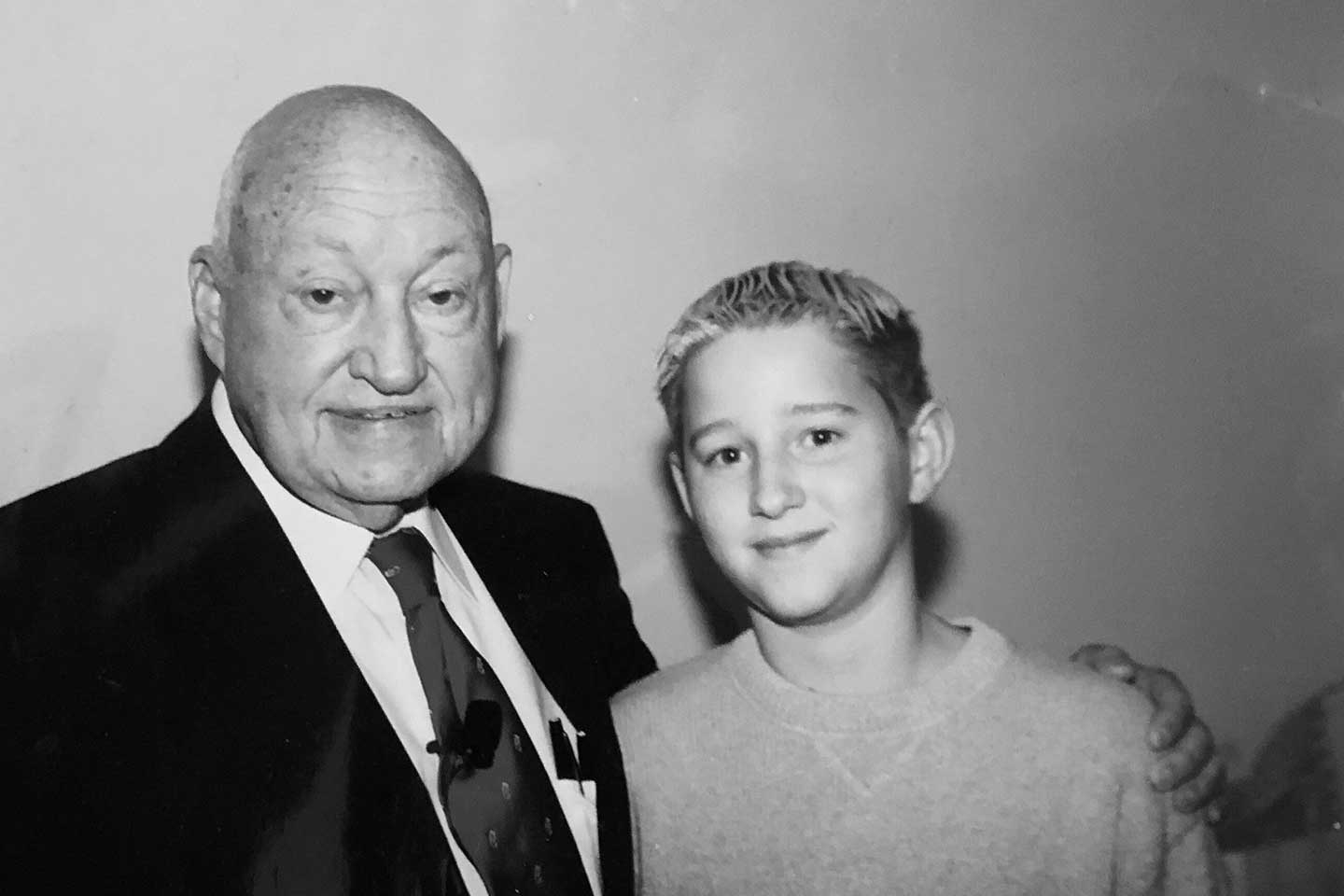 Time and time again, we're reminded of Truett's heart and generosity for helping others. Chick-fil-A Operator John Starr experienced Cathy's kindness firsthand. Growing up, Starr was a member of Cathy's 8th grade Sunday school class. His family, where he was one of 8 siblings, grew up with very little, sharing hand-me-down clothes and one bathroom for a 10-person family.
One Sunday after church, Truett met John's father – and in his pocket carried a house key. That key was to a house with seven bedrooms – a new space for Starr and his family.
The 'Quiet Strength' behind Chick-fil-A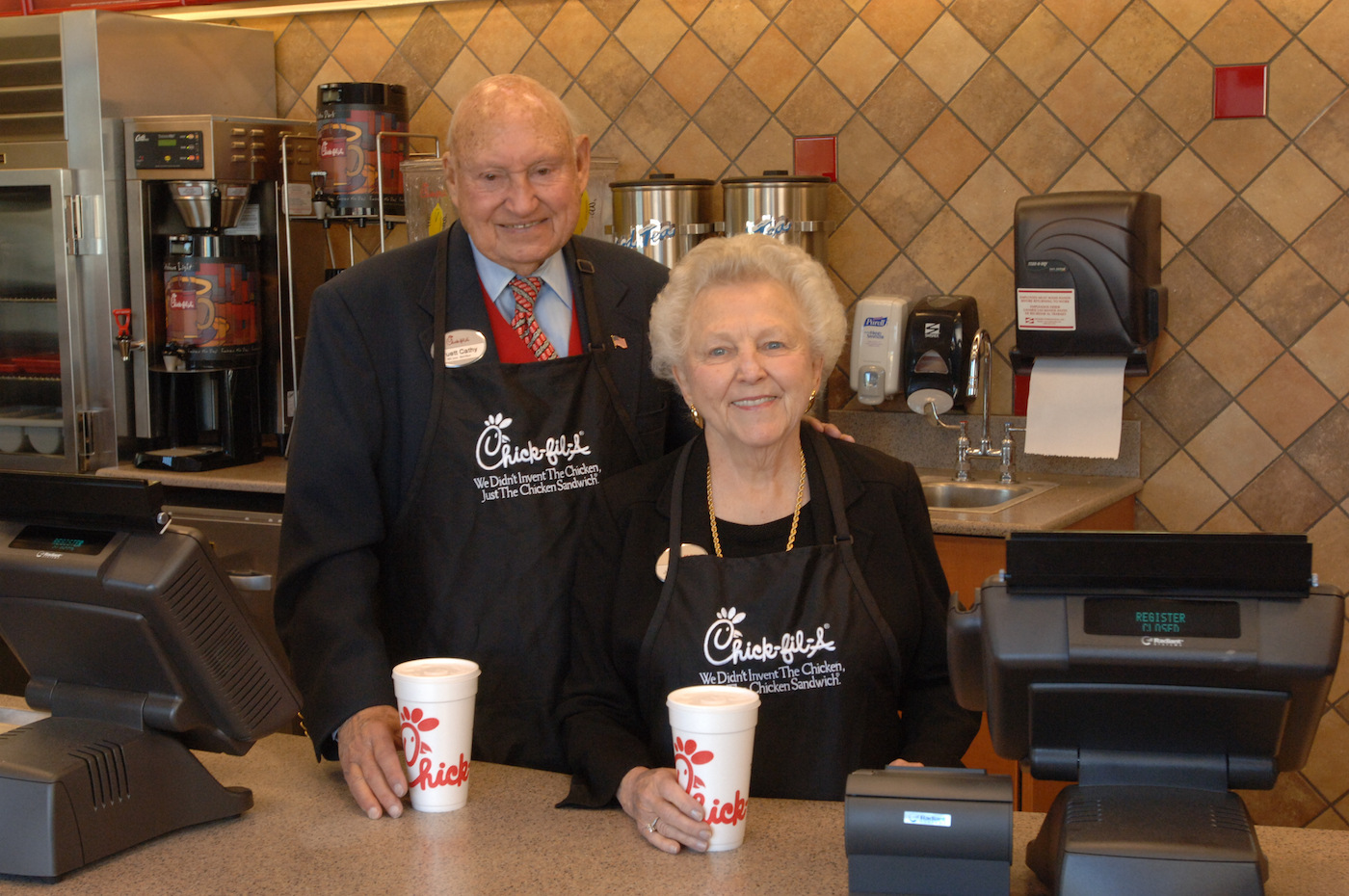 In 1948, Truett married Jeannette McNeill. Together, they had three children, Dan, Bubba and Trudy. Just like her husband, Jeannette was known for her generosity and kindness, working as a waitress in the Dwarf House restaurant to ultimately becoming Chick-fil-A's "first lady."

These are just a few of the heart-warming moments of Chick-fil-A's founder. For every one of these stories are several more.

Happy 100th birthday, Truett. Thank you for sharing your dream.