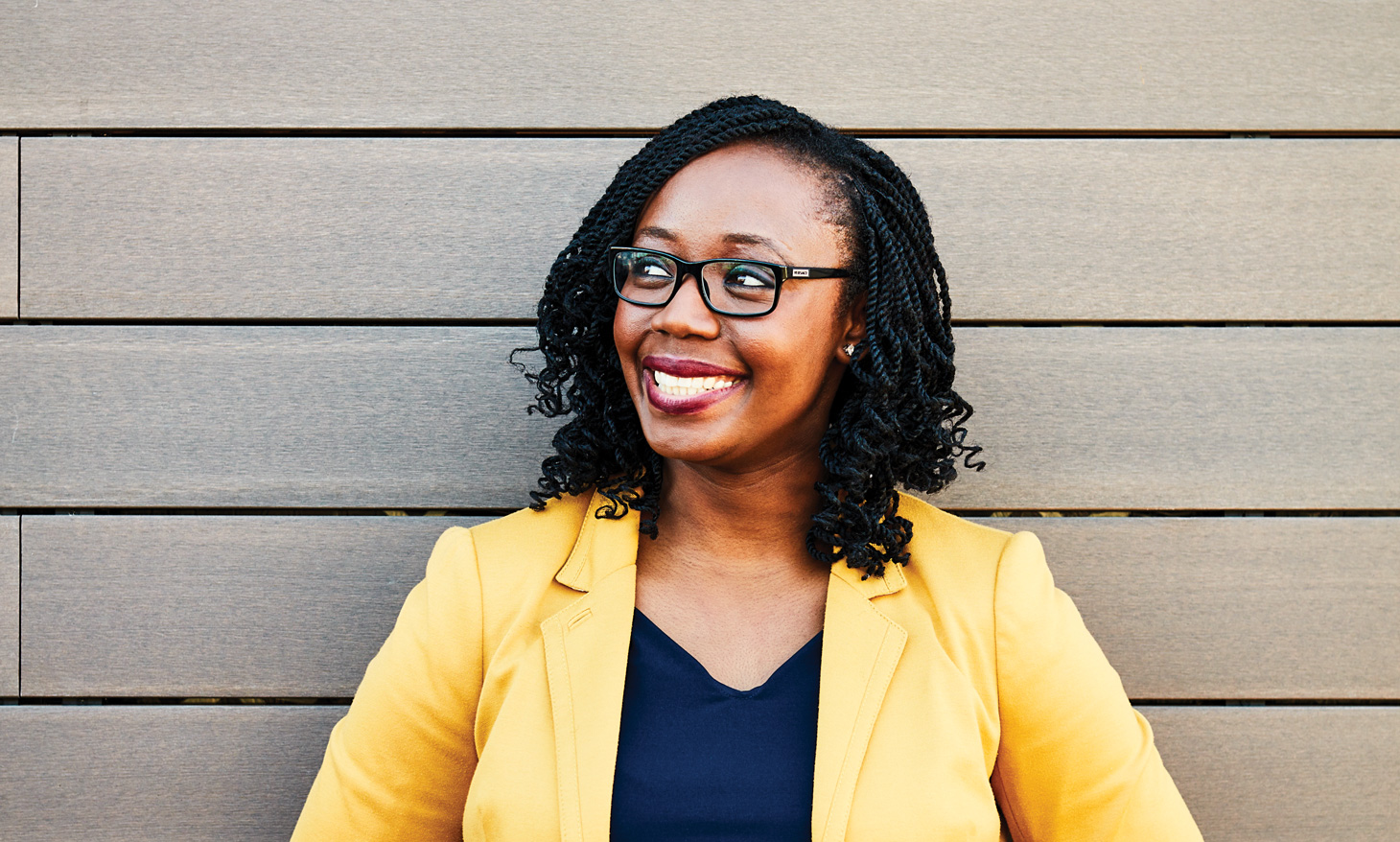 From coast to coast, these women are entrepreneurs, leaders and so much more.
Growing up in Nigeria, against the backdrop of an unstable political climate, Adaobi Gwacham's parents dreamt of a new life for their five children.
"Nigeria was different and difficult, but it was all we knew. We made the best of it," says Gwacham.
Dreams finally gave way to reality when the Gwacham family won a visa lottery in 1999 and moved to the U.S., settling into the town of Chino Hills, Calif. With little money and a different culture to navigate, they began their new life.
During high school, Gwacham found a job at a local fast food restaurant, but her path took a different direction after a Chick-fil-A Operator came in for lunch. He was impressed by her positive attitude and strong work ethic and, after several lunch visits, finally convinced her to leave that job and come work in his restaurant. She stayed on through college.
"I was studying to be a nurse. But I loved my job at Chick-fil-A so much that it turned into a dream to own my own Chick-fil-A. That's when I changed my major to business," says Gwacham.
After graduating from
California Baptist University
, Gwacham took on new assignments with Chick-fil-A. She traveled across the country to work on grand openings, but always kept dreaming and working towards her ultimate goal of becoming a Chick-fil-A Operator.
Finally, the opportunity came along in 2014 when she became the franchise owner of the
Chick-fil-A at E. Colorado Blvd
. in Pasadena, Calif.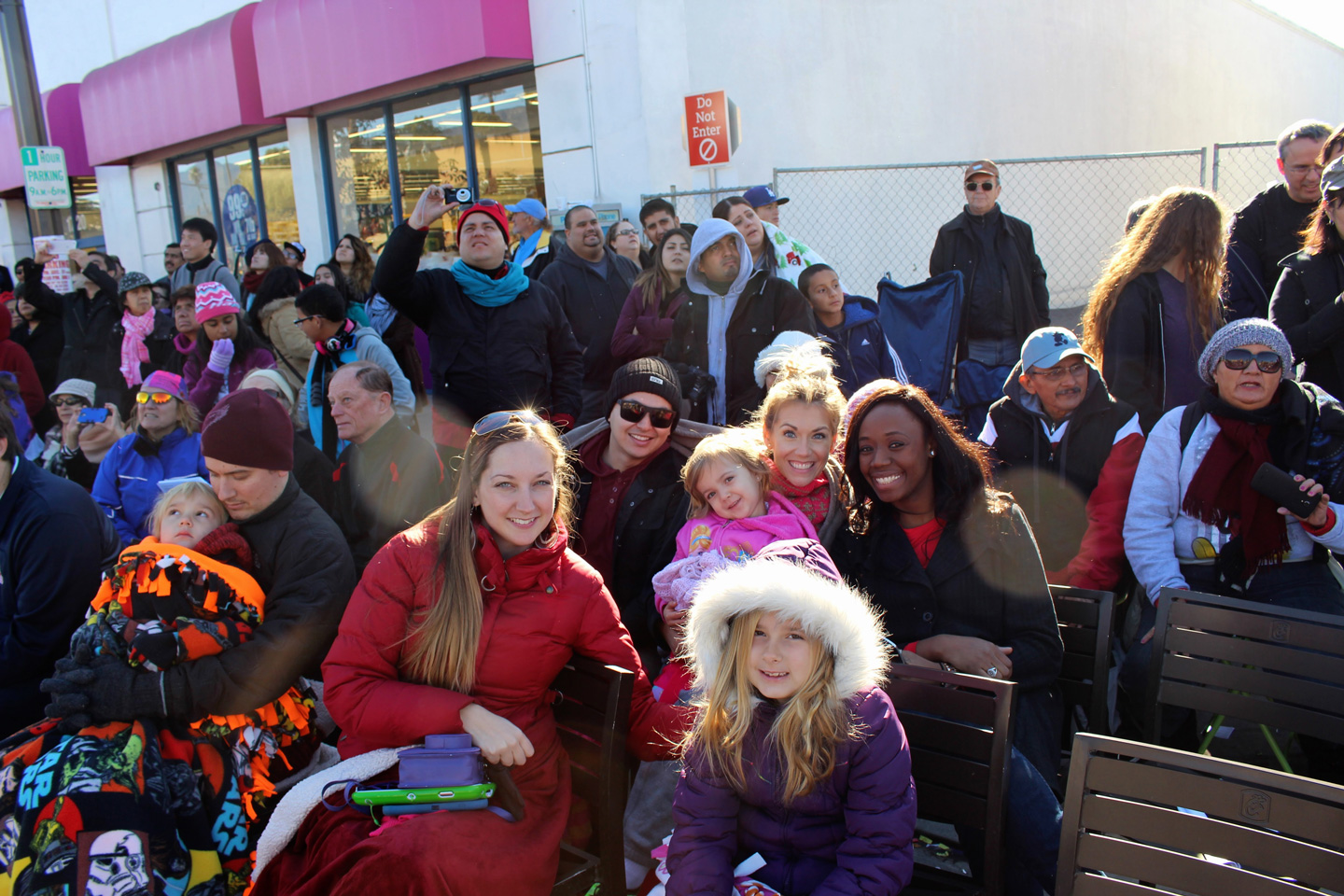 "It was surreal for probably the first six months that I actually accomplished my goal. All my hard work actually paid off," says Gwacham. "But the best part was that I made my parents proud."
Gwacham, the first in her family to graduate from high school and college, sees her business as an opportunity to impact the lives of her team members and serve her community. She teaches personal budgeting classes for her restaurant team members, many of whom have never had a savings account. She recently began offering a 401k to eligible employees. Not surprisingly, Gwacham has a low turnover rate among her employees.
"I know what it's like to struggle, and I want things to be different for my team members. I want to create a family in my restaurant. They may not always work for me, but while they are here, I will take care of them and make sure their needs are met. I will help them think about their futures," says Gwacham.
Gwacham channels that passion for young people into her community as well. She speaks monthly to local schools to share her experiences, in hopes that it will inspire teenagers to chase their dreams.
"I tell them that anyone can achieve their goals. You just have to put in the work and get your education, no matter who you are."