When an extra hour makes a big difference.
For single mom Alicia Vann, Chick-fil-A Dumfries' Family Craft Night is a guaranteed easy meal and a chance for her four kids to burn some energy. But there was more – it was also a chance for Vann to take a break and embrace a sense of shared community.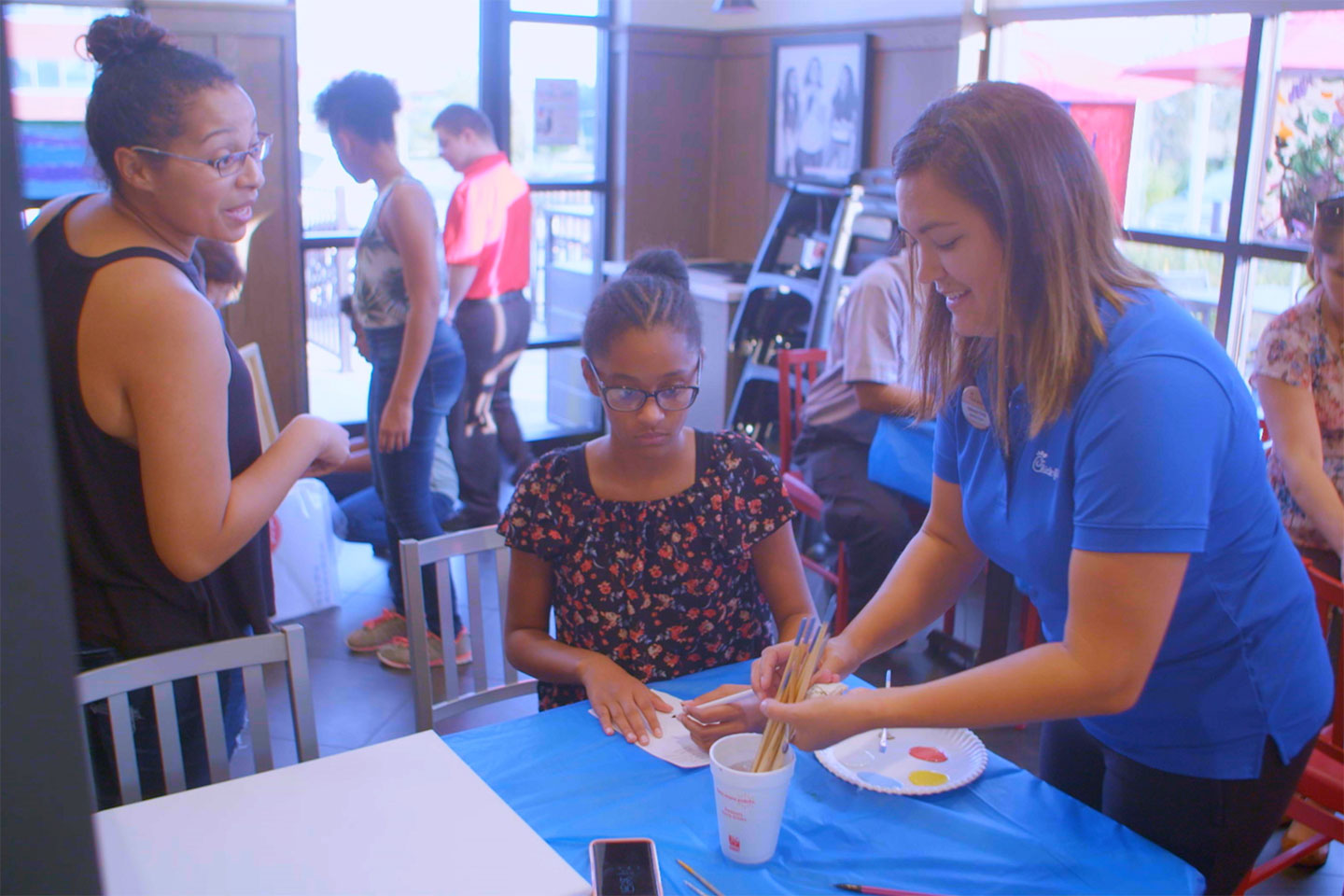 "After a long stressful day at work, I can just sit and relax for a second," said Vann.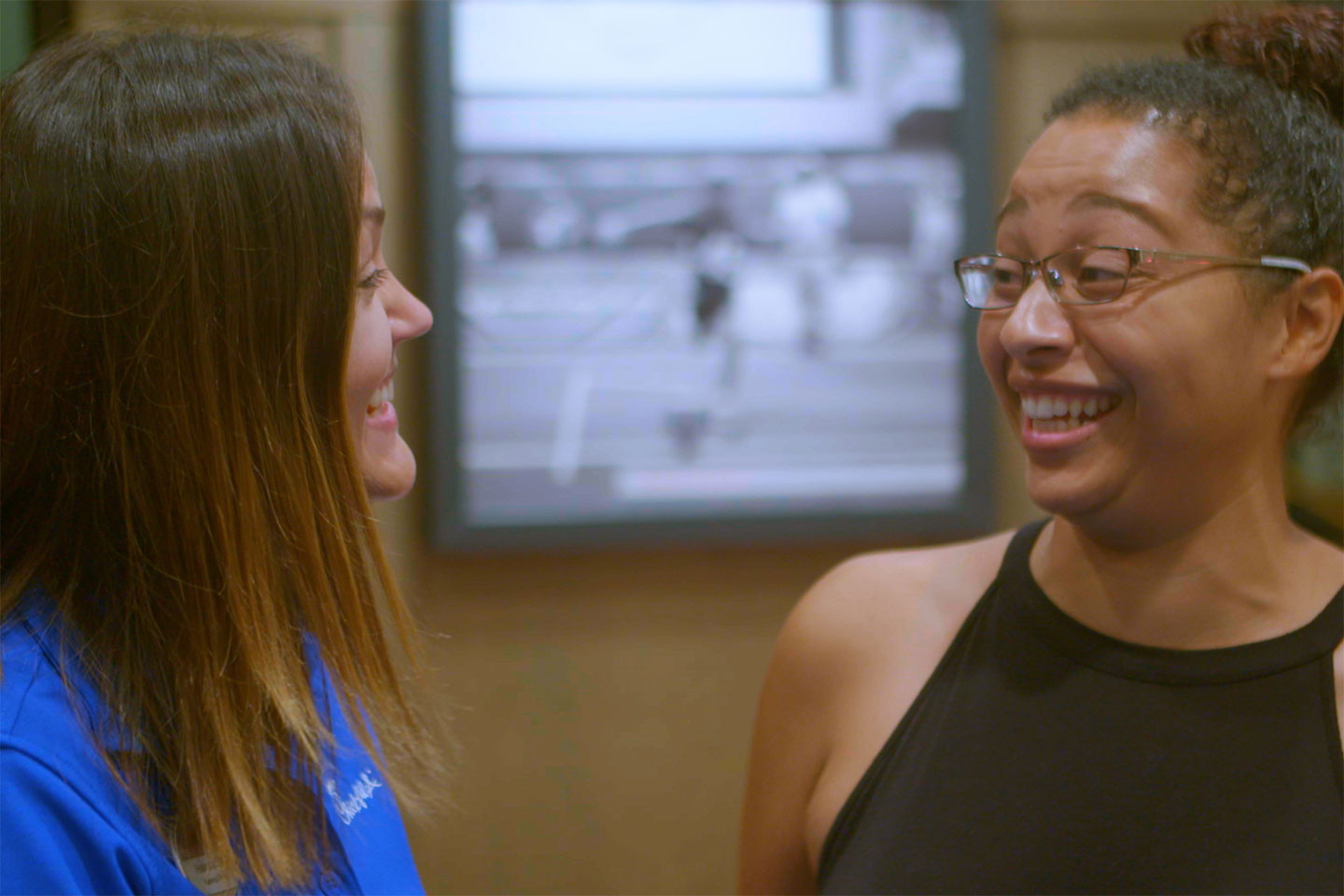 As a frequent participant in Family Craft Night, Vann's kids joined neighbors and the restaurant's marketing director, Helenann Song, for arts and crafts, costumes and nuggets. But with four kids to get out the door, it wasn't always easy.
"Being a single mom and getting everybody ready to go — it was tough," Vann said. We would always get there a little bit late, usually on the tail end of it."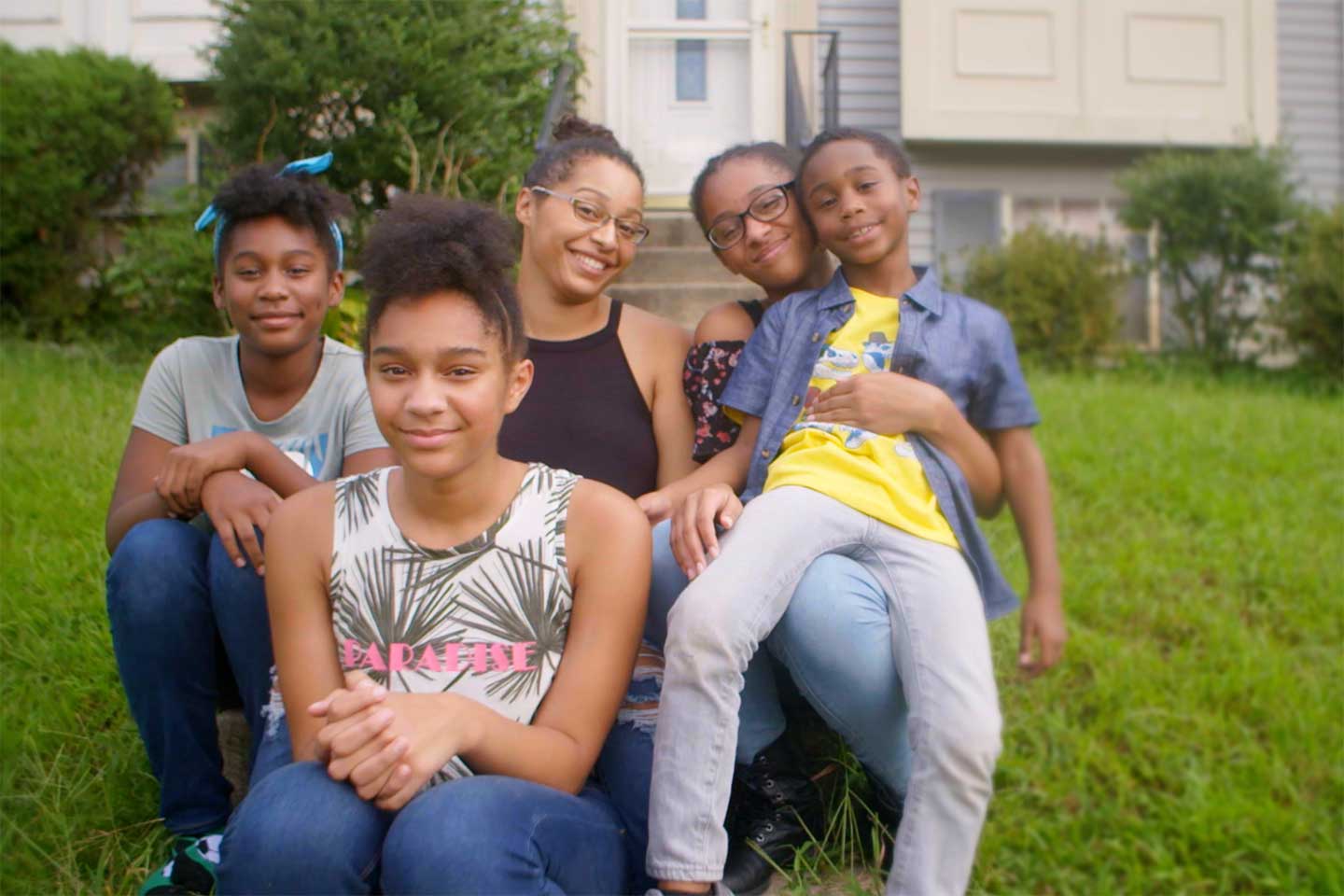 That's when Song saw a way to help Vann. She realized that extending Family Night by another hour would help parents like Vann not have to stress as much about getting their kids to the restaurant on time to enjoy the activities.
After a few weeks, Vann noticed that, "there weren't a whole lot of people coming between 7:00 and 8:00, so she basically did this for me. I never really told her how much she affected me, but she did," said a tearful Vann.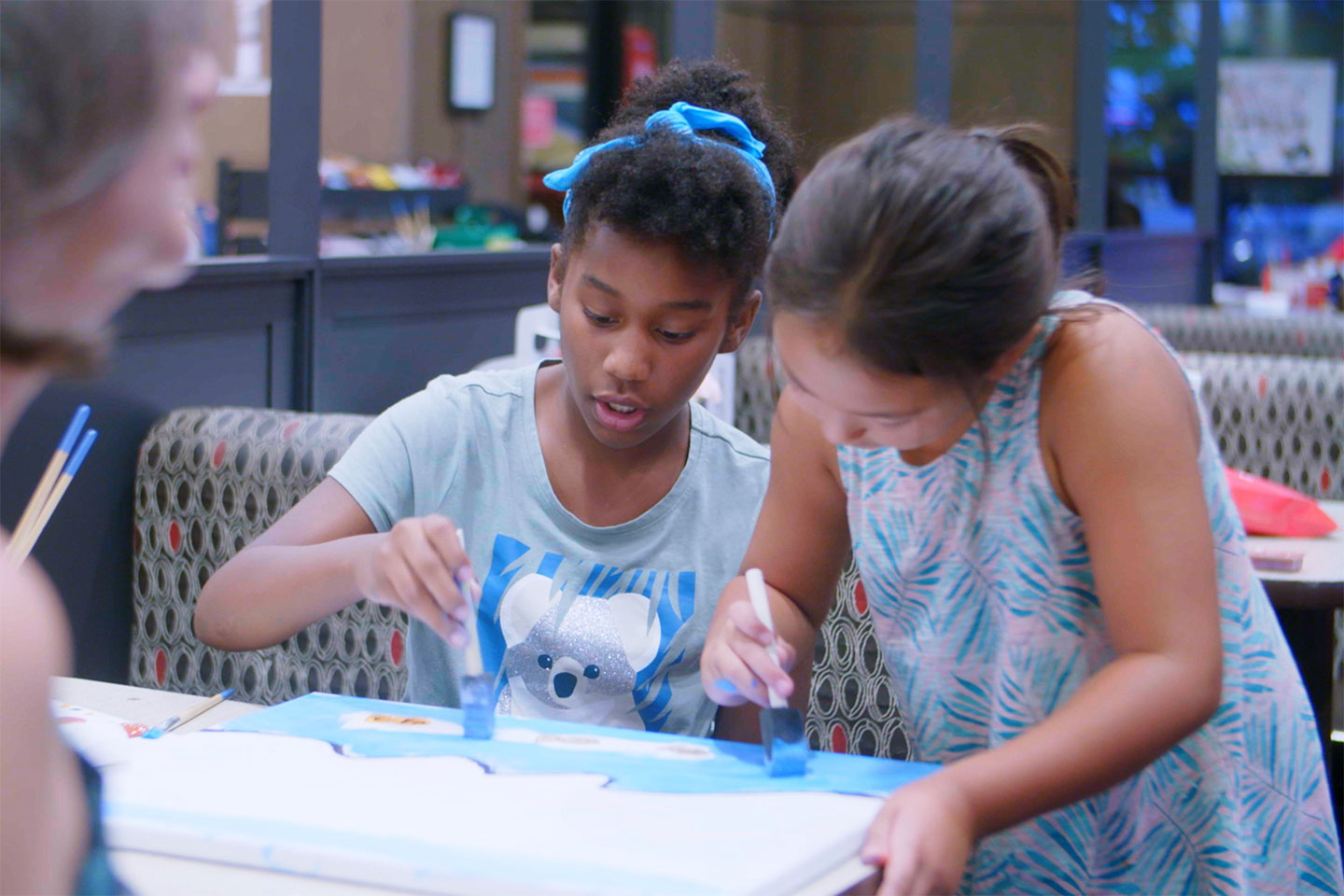 "You don't think an hour impacts someone life like it did," said Song, and although one hour was just a little thing to Song, it made a big difference to Vann.