About Chick-fil-A Inc.
Atlanta-based Chick-fil-A, Inc. is a restaurant company known for the Original Chick-fil-A® Chicken Sandwich and signature hospitality. Represented by more than 170,000 Team Members, Operators and Staff, Chick-fil-A restaurants serve guests freshly prepared food at more than 2,800 restaurants in 48 states, Washington, D.C., Puerto Rico and Canada. The family-owned and privately held restaurant company was founded in 1967 by S. Truett Cathy and is committed to serving the local communities in which its franchised restaurants operate.

Known for its leadership and growth opportunities, in 2022 Chick-fil-A was named a Best Employer in America by Forbes and a top company for career opportunities for Black employees by Glassdoor. The company was also awarded the Employee's Choice by Glassdoor honoring top CEOs and was named a Culture 500 Culture Champion in 2020. A leader in customer service, Chick-fil-A was named QSR magazine's Drive-Thru Restaurant of the Year in 2021. More information on Chick-fil-A is available at www.chick-fil-a.com and @ChickfilANews.
Featured press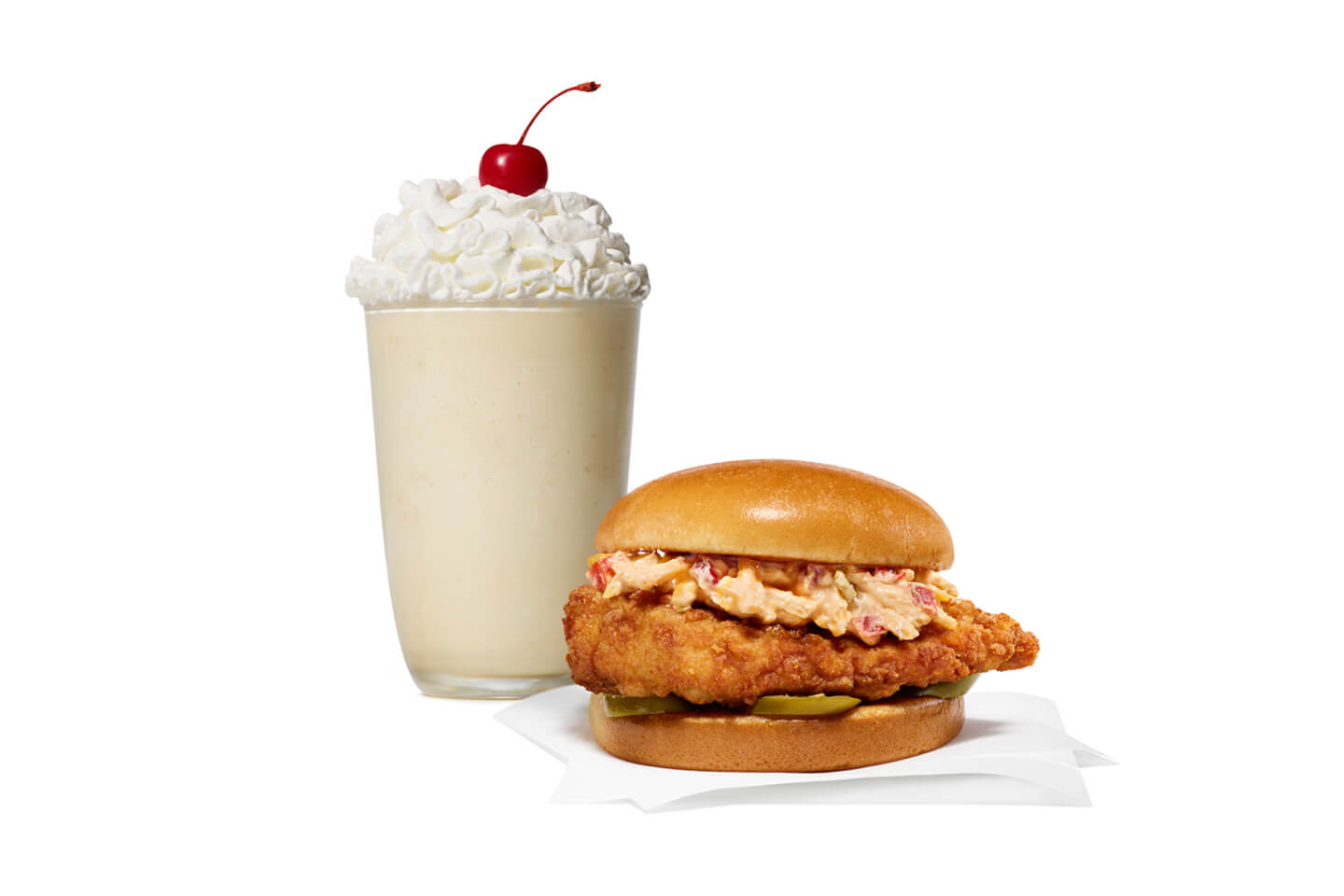 Get excited for these new autumn additions to the Chick-fil-A menu: the Honey Pepper Pimento Chicken Sandwich and the Caramel Crumble Milkshake.