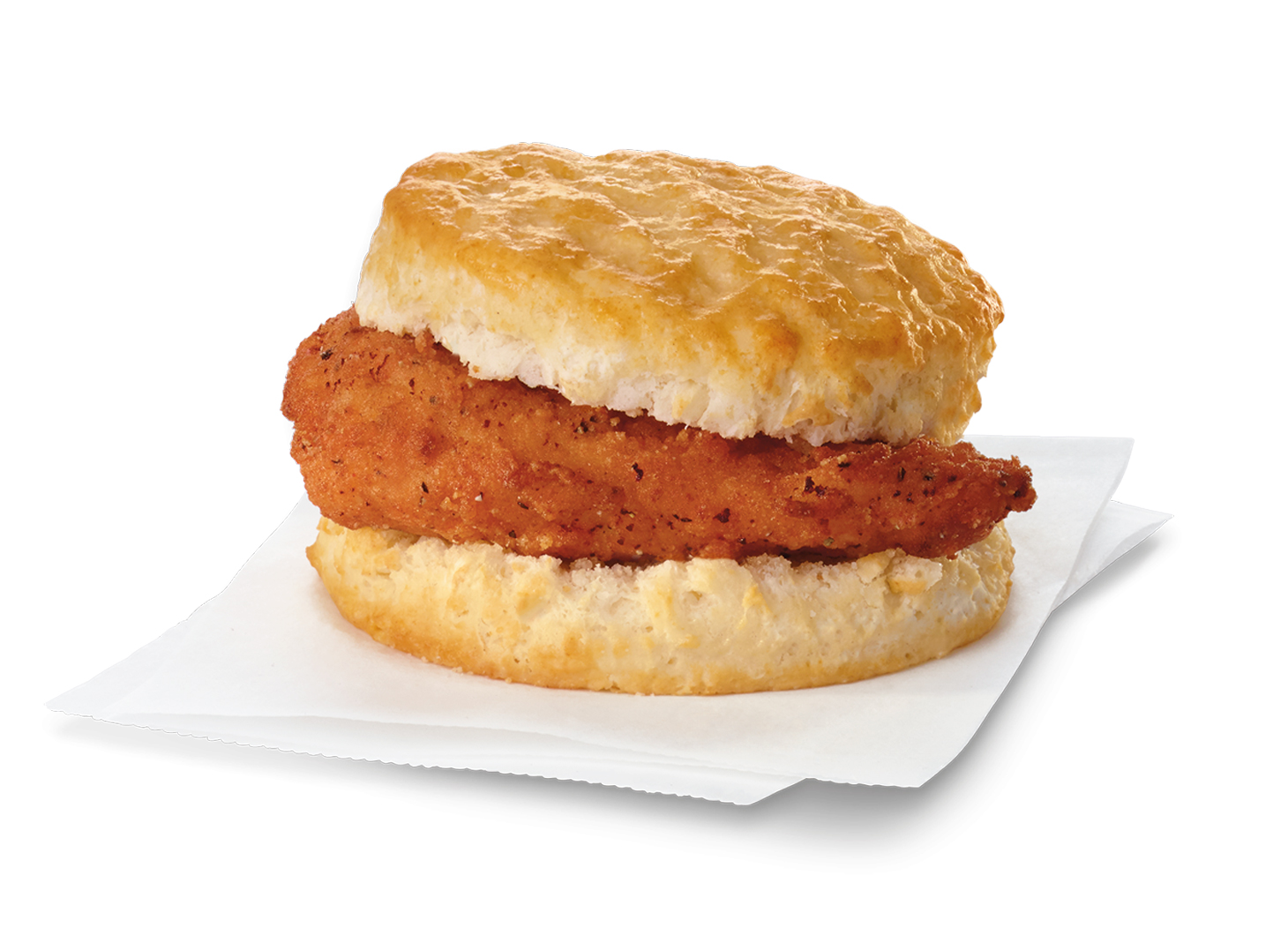 Disclaimer: Contents hot, proceed with caution
Sometimes you don't know a good thing until it's gone.
At least that's how some Chick-fil-A customers felt when the Spicy Chicken Biscuit rolled off the menu in 2016 to make way for new offerings, like the creamy Frosted Coffee and the Egg White Grill breakfast sandwich. Ever since, passionate customers have been lamenting the loss of their favorite biscuit.
Still fired up about this breakfast entrée? We've got good news for you! As of 2022, the Spicy Chicken Biscuit offering has expanded to over 1,100 Chick-fil-A restaurants across the country. To find out if the Spicy Chicken Biscuit is available at a Chick-fil-A near you, check the Chick-fil-A® App or use the map below to see if a restaurant in your city is serving it.