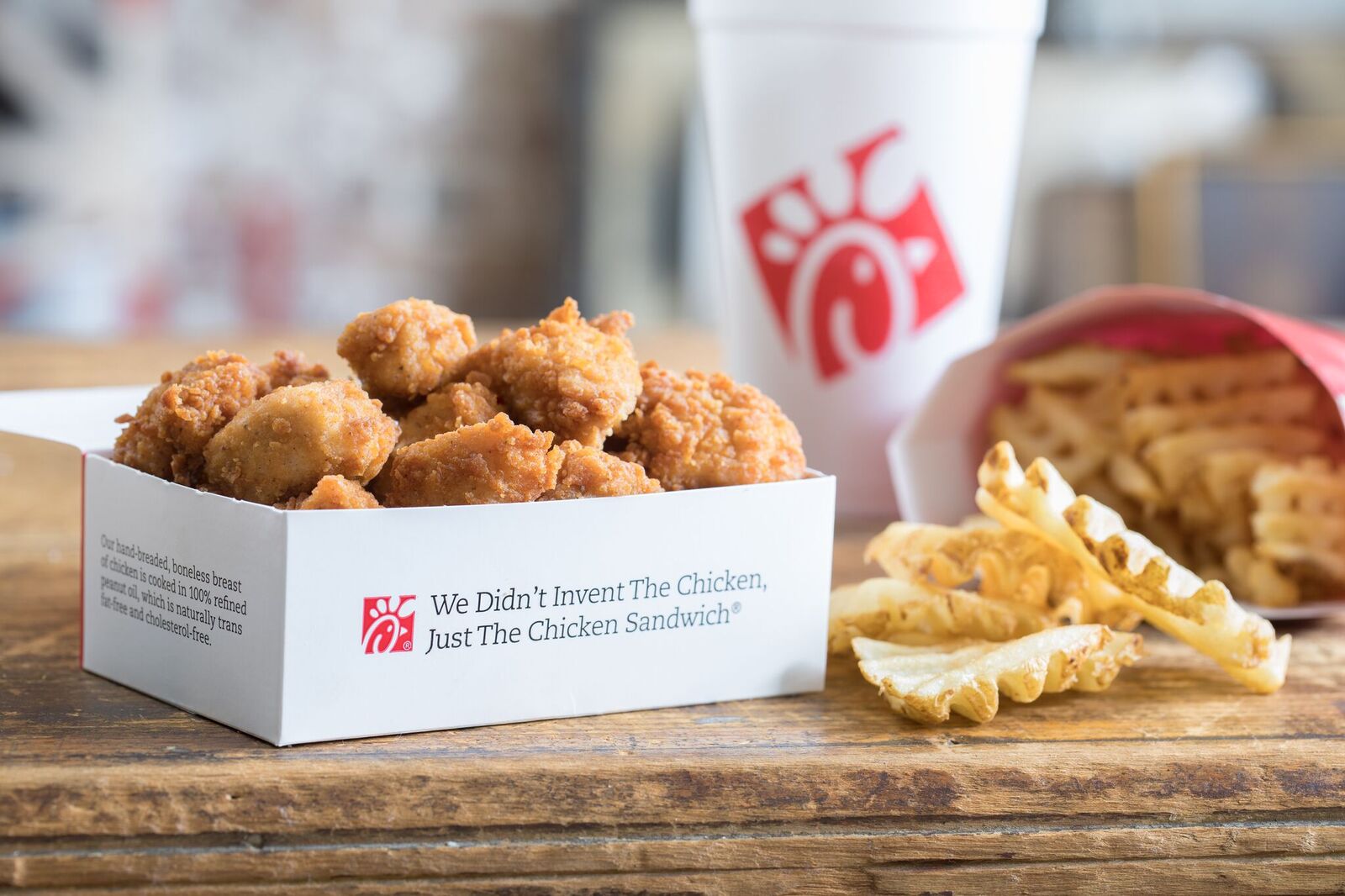 How one of our smallest menu items has led to big innovation
Could you imagine walking into a Chick-fil-A today and leaving without one of your favorite sauces? While it's hard to fathom Chick-fil-A without its signature sauce lineup, we have Chick-fil-A Nuggets—a longtime customer favorite—to thank for them and more.
In fact, nuggets have a long history of inspiring innovation at Chick-fil-A and could be considered the silent (and tiny) heroes of delivering on customer requests.
A small request
It all started in the early 1980s when Chick-fil-A customers craved the Chick-fil-A Chicken Sandwich so much so that they began to ask restaurant Operators to cut bite-sized portions to eat by hand or serve at parties. The trend gained momentum, and in 1982, Chick-fil-A introduced the nugget as a six-count menu option.
"We are still serving the same delicious nuggets today that we started with," said Shona Jonson, senior manager of culinary, product strategy and development at Chick-fil-A.
A dip-worthy invention
By 1984, it was clear customers loved the nuggets, but they wanted a flavor boost. That's when Chick-fil-A introduced Honey Mustard, Barbeque, and Polynesian sauces—three modern-day favorites. It wasn't until 2006 that our most popular sauce, Chick-fil-A Sauce, made its way to the menu.
"Our sauces have a loyal following. Customers love to blend their own sauces to make their own creations," said Johnson.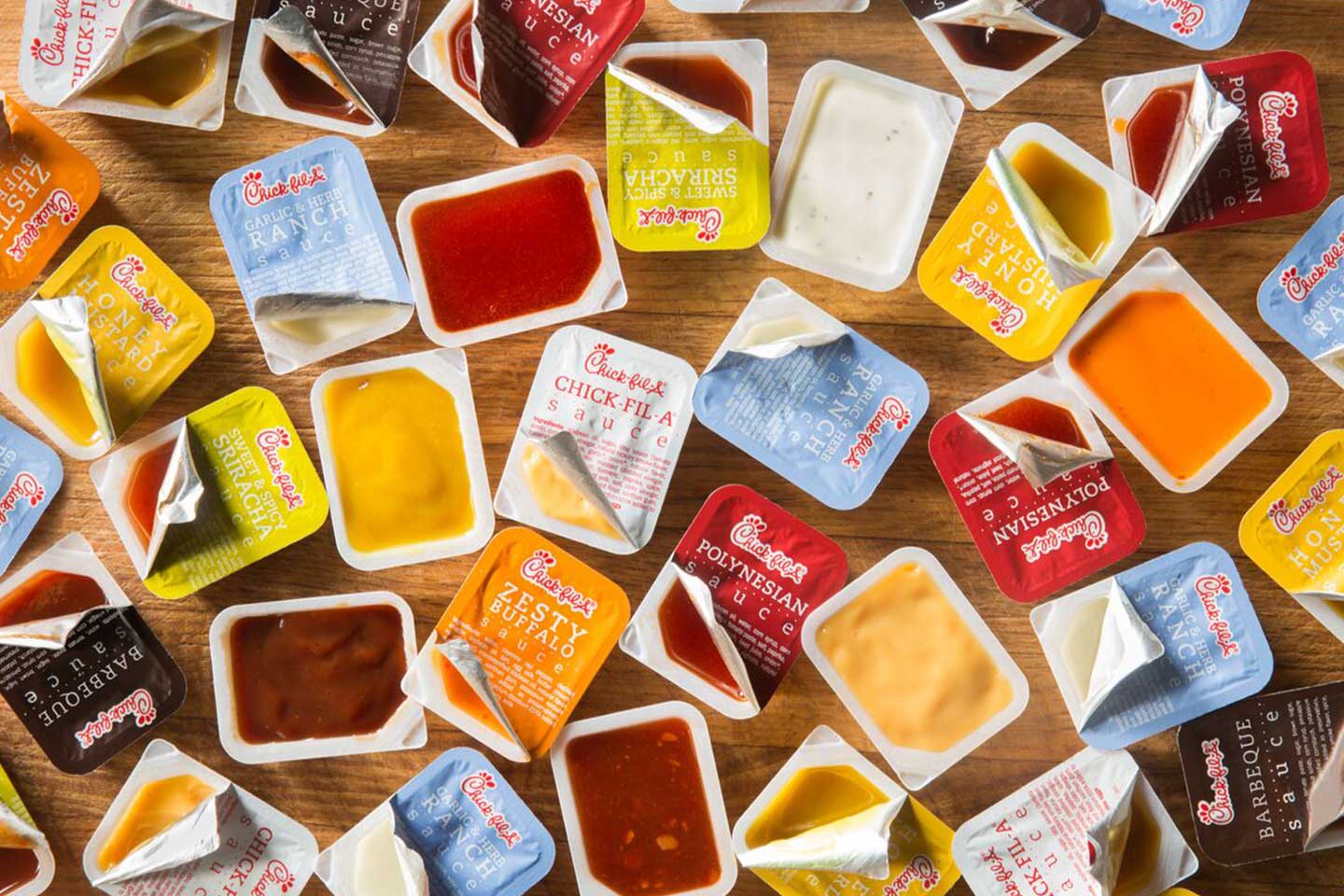 As the nugget demand has grown over time, so has the need to share the nugget love with those you love. Nugget party trays were introduced in 1989, and most recently, a 30-count nugget option was added to the menu in 2018 for customers to share.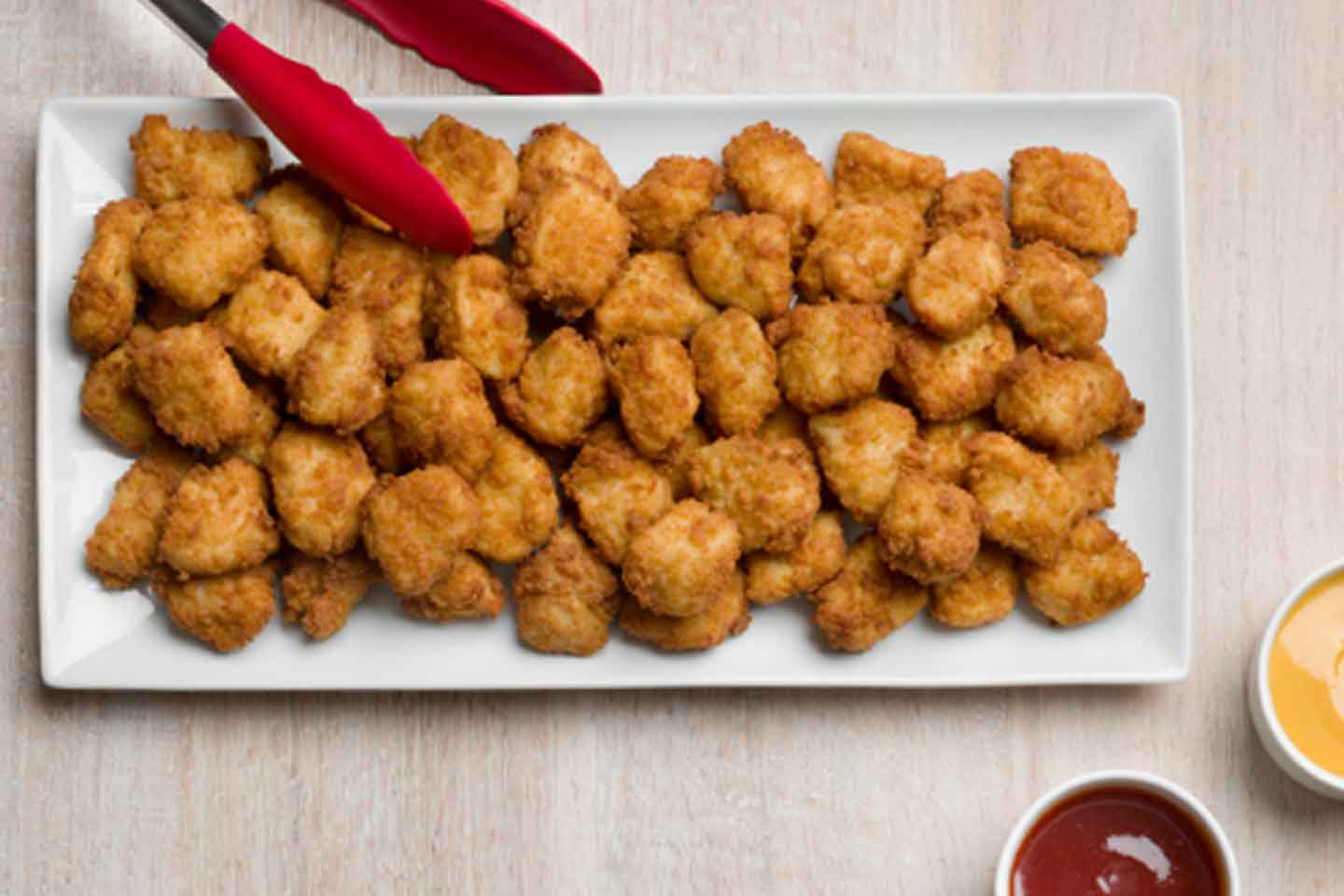 Nuggets two ways
Chick-fil-A Nuggets aren't just for lunch and dinner, either. Chick-n-Minis (a Chick-fil-A Nugget served on a roll with honey butter spread) joined the menu pack in 2004 and have since become a popular breakfast item. Grilled nuggets were added in 2014 to provide a lighter option of the classic protein.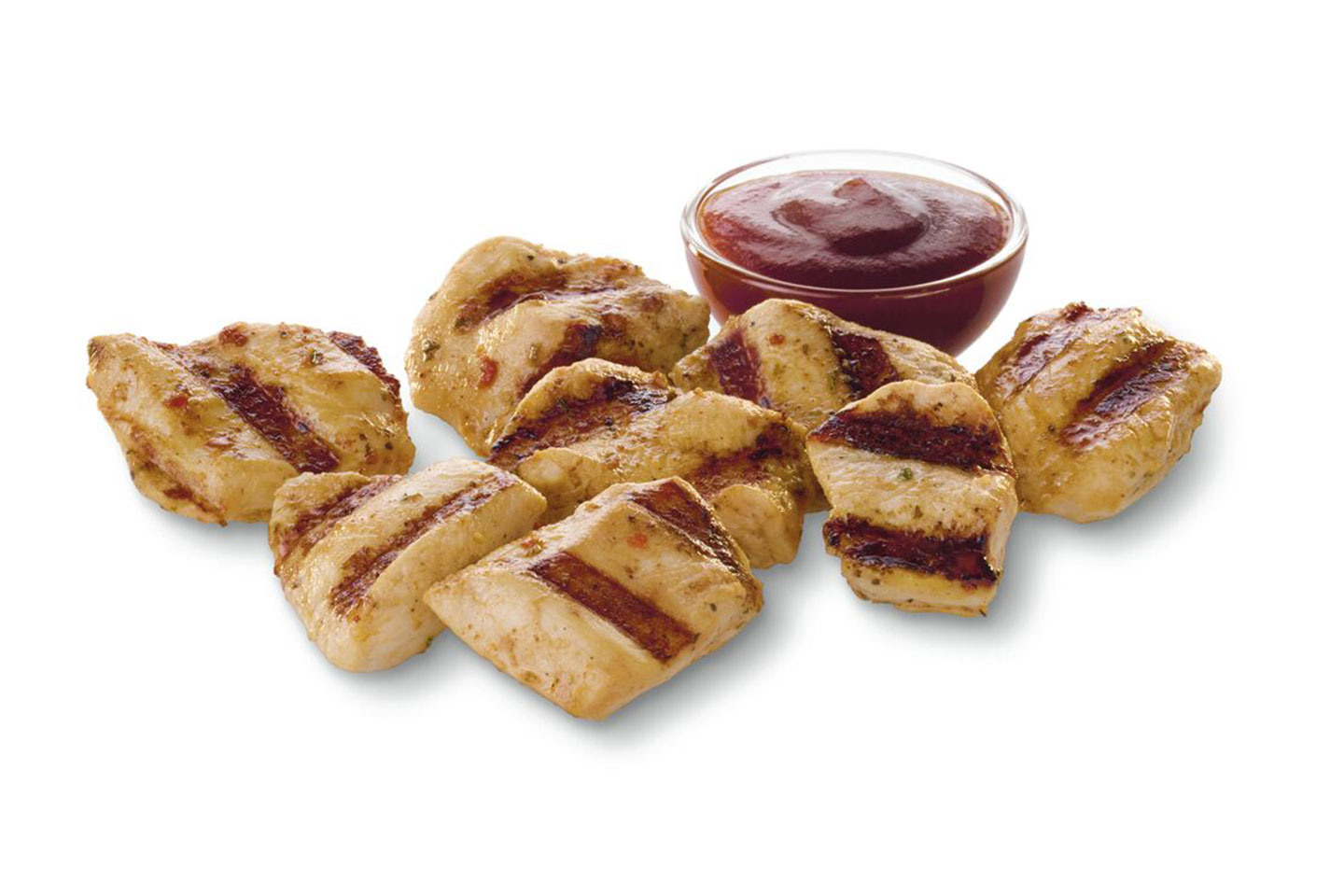 Whether it's for breakfast, lunch or dinner, breaded or grilled
Perfect for sharing, entertaining, dipping and eating on-the-go, Chick-fil-A Nuggets are a crowd-pleasing innovation that has only gotten better with time and has changed the way we "Eat Mor Chikin."