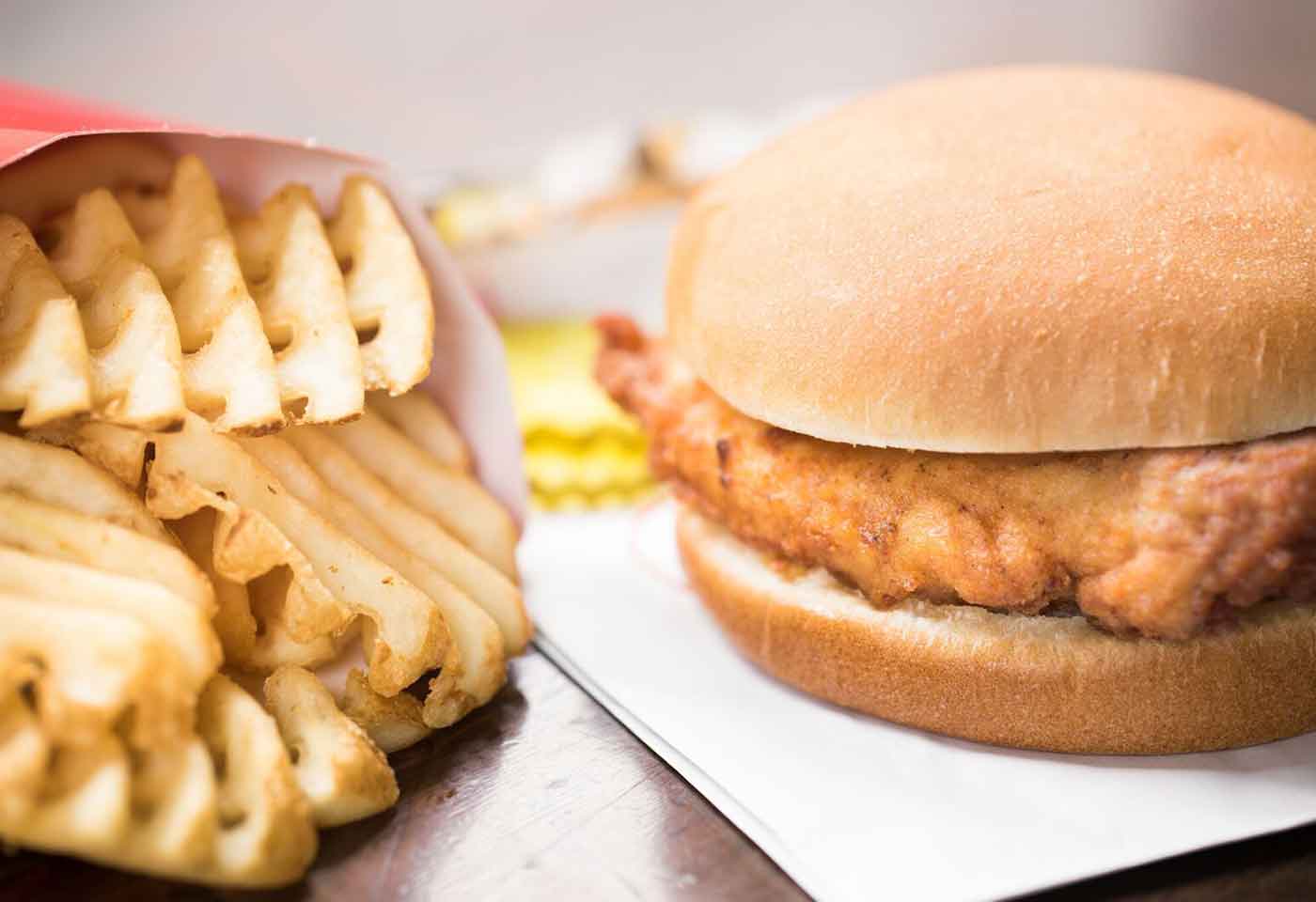 Chick-fil-A's roots have kept the company grounded throughout its journey of success and growth
In 1946, Truett Cathy opened a tiny diner called the Dwarf Grill in Hapeville, Georgia. It was in this diner where Truett developed the signature Original Chick-fil-A® Chicken Sandwich and the quality service for which the family-owned business is known. Here's a glimpse into the company that has grown to become the nation's top chicken chain.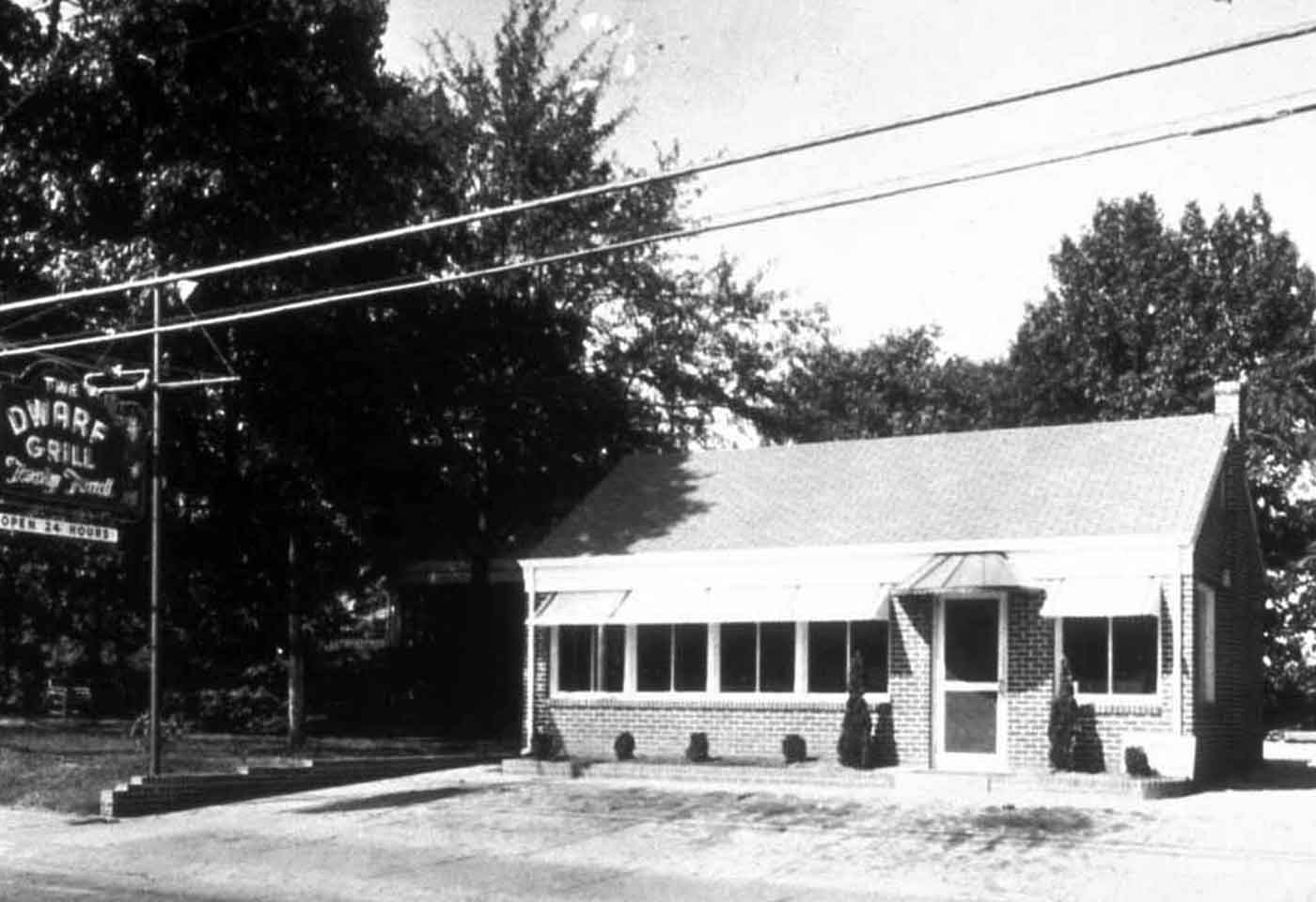 Where it started
It all started with a boneless breast of chicken. Hand-breaded, perfectly seasoned. Pressure-cooked. Served on a toasted, buttered bun with two pickles. We still make the Chick-fil-A® Chicken Sandwich the same way – and we still believe in serving great-tasting food, made with the freshest ingredients and delivered with a warm smile.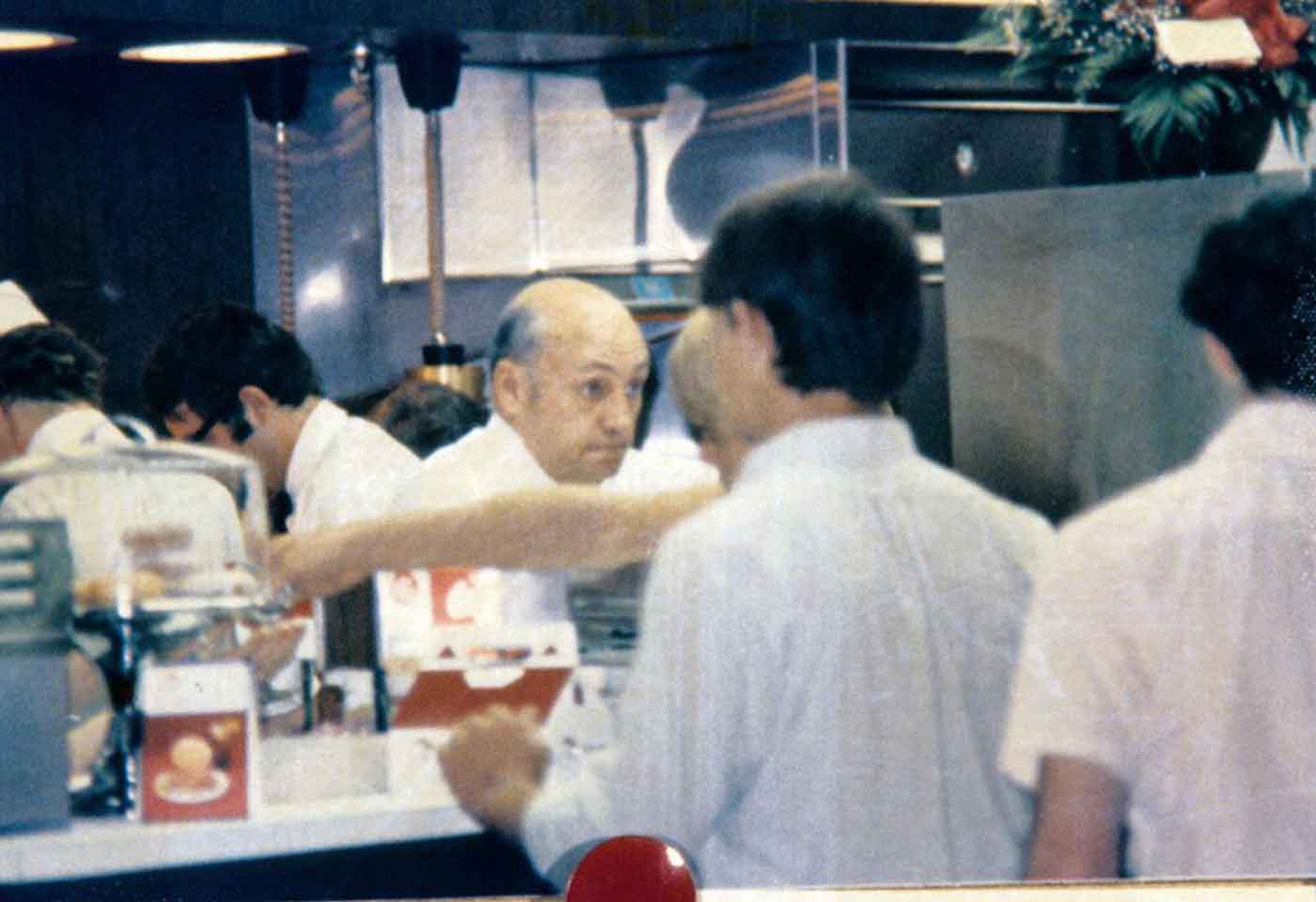 The family-owned business has grown well beyond its roots in Atlanta and is now delivering its signature brand of service and food made with fresh, high-quality ingredients to guests in 47 states and Washington, D.C. After pioneering the concept of restaurants in shopping malls, opening its first mall location in 1967, the first standalone restaurant was opened in 1986.

Chick-fil-A today

• Each of our restaurants is a locally owned small business, operated by an independent franchise Operator who is committed to the neighborhood he or she serves.

• Personal connections are important at Chick-fil-A, as Operators engage with and support local communities through fundraisers, charitable donations and getting involved with causes that matter to their communities and guests. Operators frequently work to support local schools and organizations.

• Our Operators' investment in Team Members goes beyond wages, with leadership roles and promotions that lead to management positions, opportunity to earn college scholarships (we've invested more than $75 million in college scholarships for Team Members since 1973) and respect for work-life balance (closing on Sundays).

Fresh ingredients, real kitchens

• Our Lemonade is prepared in restaurant kitchens each day and contains just three simple ingredients: lemon juice, water, and sugar (or Splenda®).

• Our Biscuits are made fresh each morning.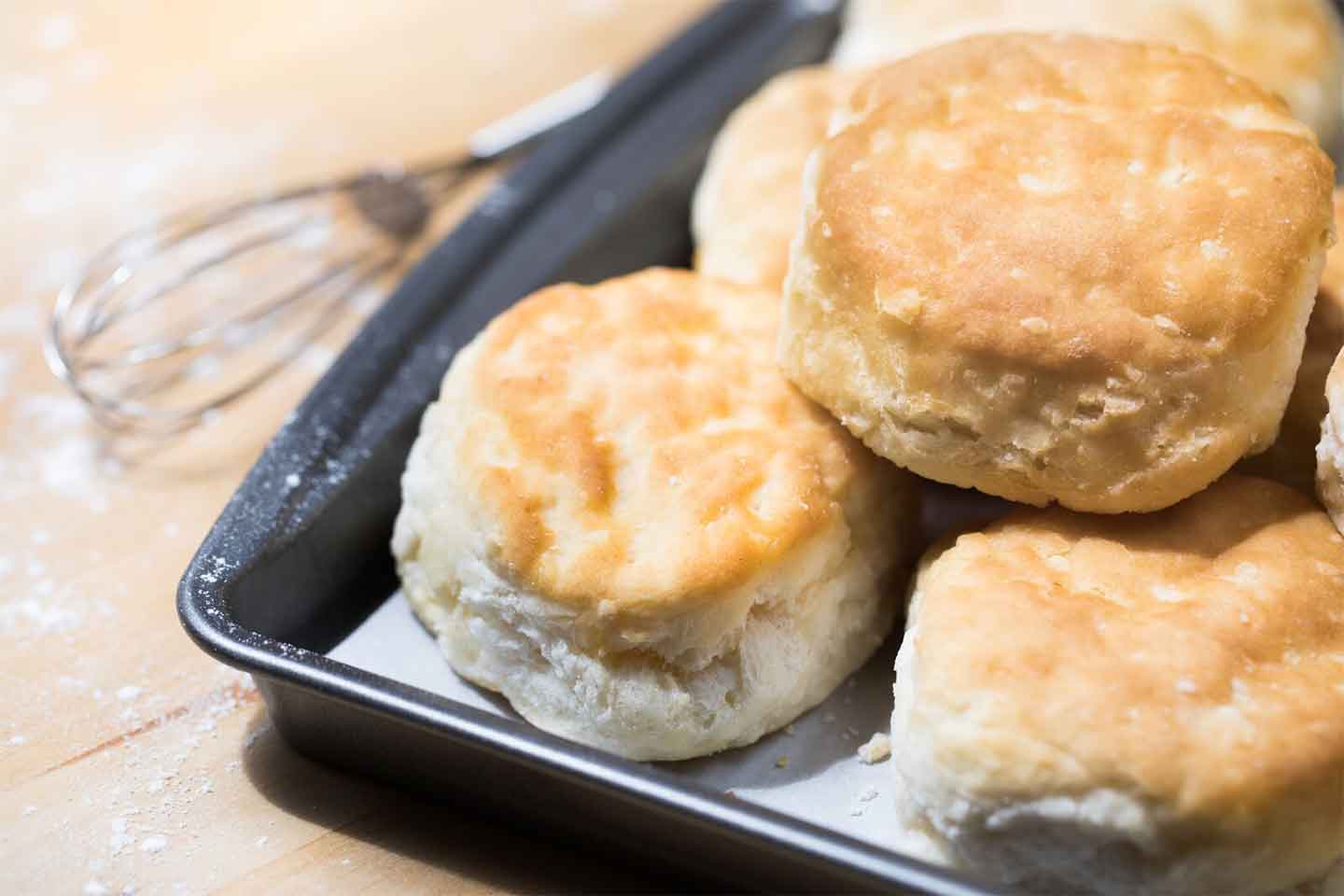 • Our Salads are made of whole vegetables and fruit that are delivered fresh to the restaurant and hand-chopped throughout the day.

• We serve chicken that is 100% whole breast meat, without any fillers, hormones, additives or antibiotics. Our chicken is hand-breaded in the kitchen every day and is cooked in peanut oil, which is naturally trans-fat and cholesterol-free.

A menu with nutritious options

• Not only is our food fresh, but at Chick-fil-A, we strive to offer a balanced menu that enables customers to make personal choices to accommodate their individual dietary preferences.

• We tested more than 1,200 recipes to perfect our Grilled Chicken. We even invested $50 million to develop our own grill. It sears chicken perfectly on cast-iron grates as if it were cooked on your backyard grill, only faster. And the chicken is so tender because it is marinated in sea salt, lemon, garlic and savory herbs.

• One of the first grilled breakfast sandwiches available in fast food, our Egg White Grill is a protein-packed, lower-calorie and delicious breakfast option for customers on-the-go.

• Our Grilled Nuggets are a high-protein, low-fat option.

• The Kale Crunch Side features a blend of curly kale and green cabbage tossed with an apple cider and Dijon mustard vinaigrette and topped with salted, crunchy roasted almonds. It's a nutritious option for less than 150 calories.

Design that encourages community

• We want our guests to feel at home in our restaurants, and new restaurants often include large gathering tables and hand-crafted design elements that reflect our heritage and that of the local community.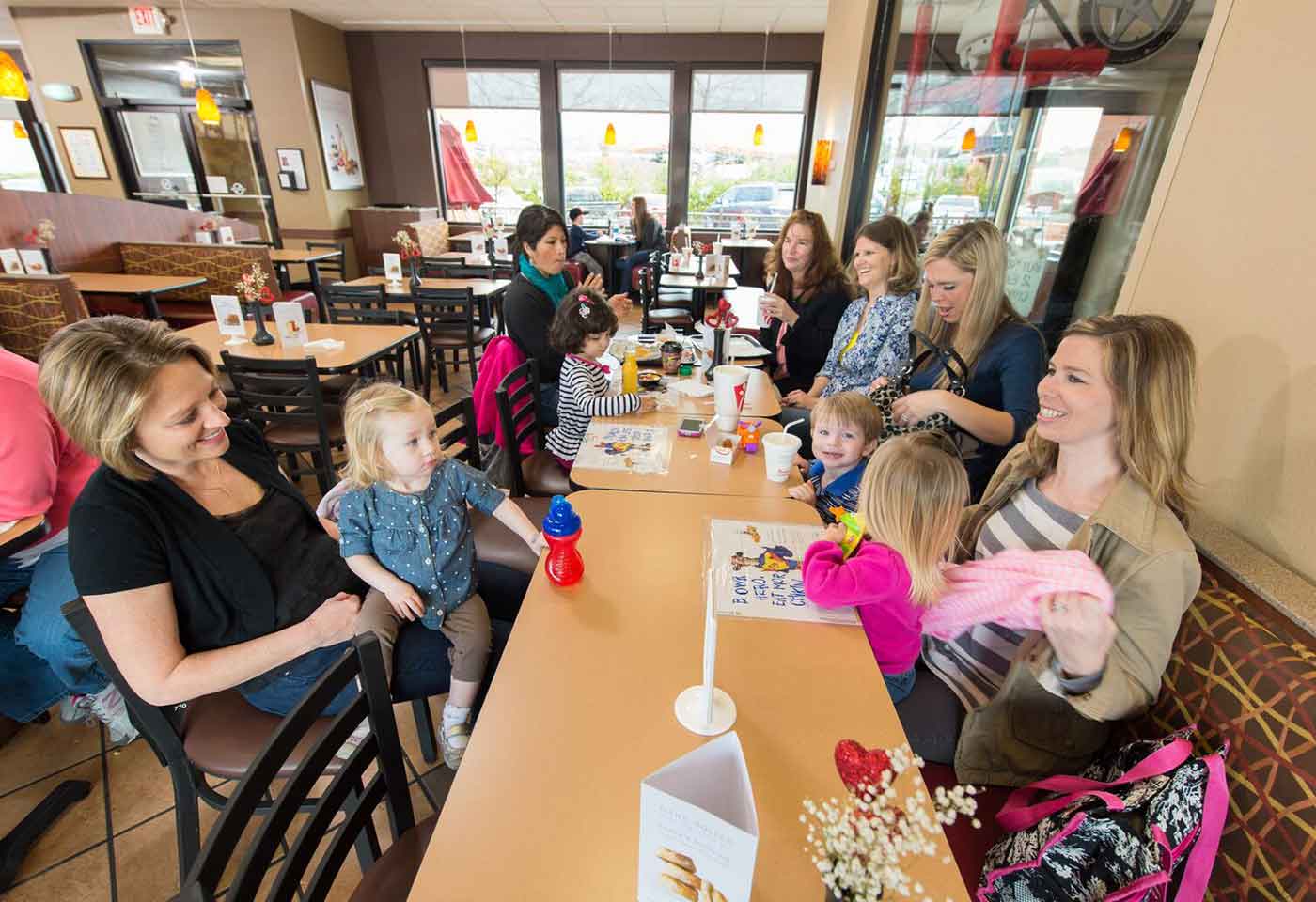 Service, quality and satisfaction

• A leader in customer service satisfaction, Chick-fil-A Inc. was named the top fast-food restaurant chain by Newsweek in America's Best Customer Service Report in 2019.

• Chick-fil-A was named the "Best Brand for Overall Experience" and "Most Respected Quick-Service Brand" by QSR Magazine's Readers' Choice Awards in 2019.

• Consumers also voted Chick-fil-A, Inc. No. 4 in Harris Poll's annual corporate reputation survey, ranking the company fourth out of 100 in 2018.

• Chick-fil-A was also recognized for customer experience again in the 2018 Temkin Experience Ratings survey.

• Airport Revenue News named Chick-fil-A "Best Franchise Brand" in 2018.
Serving communities

• Continuing Chick-fil-A founder Truett Cathy's legacy of generosity and service, in 2019 the company's philanthropic Chick-fil-A Foundation gave $1.23 million to 22 not-for-profit organizations across 18 states through the True Inspiration Awards and $15.5 million in scholarships in 2019 to more than 6,000 restaurant Team Members nationwide.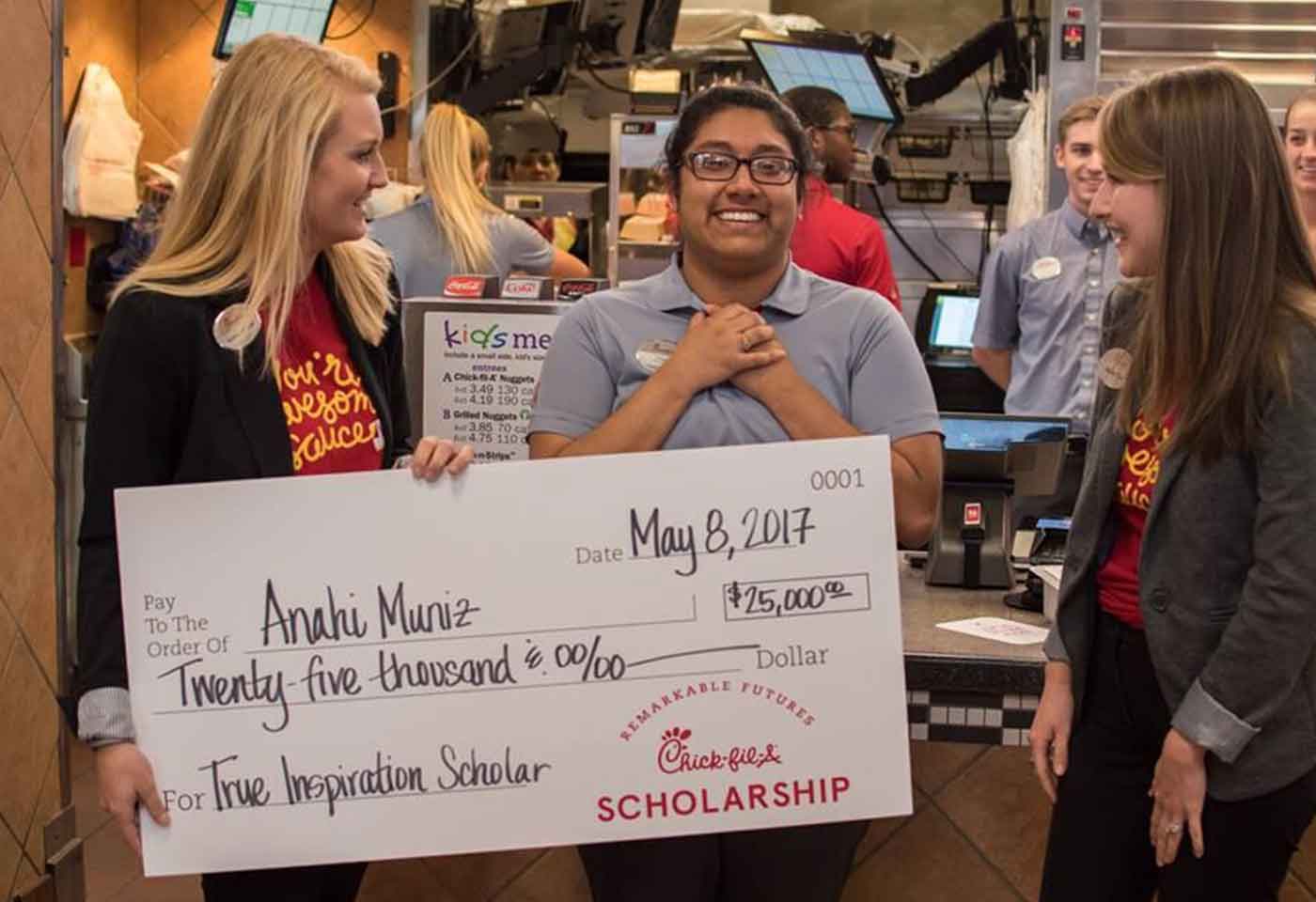 Economic impact

• Each Chick-fil-A restaurant employs about 90 people – bringing that many job opportunities to each local community.
Visit your closest Chick-fil-A restaurant to learn (and eat) more!