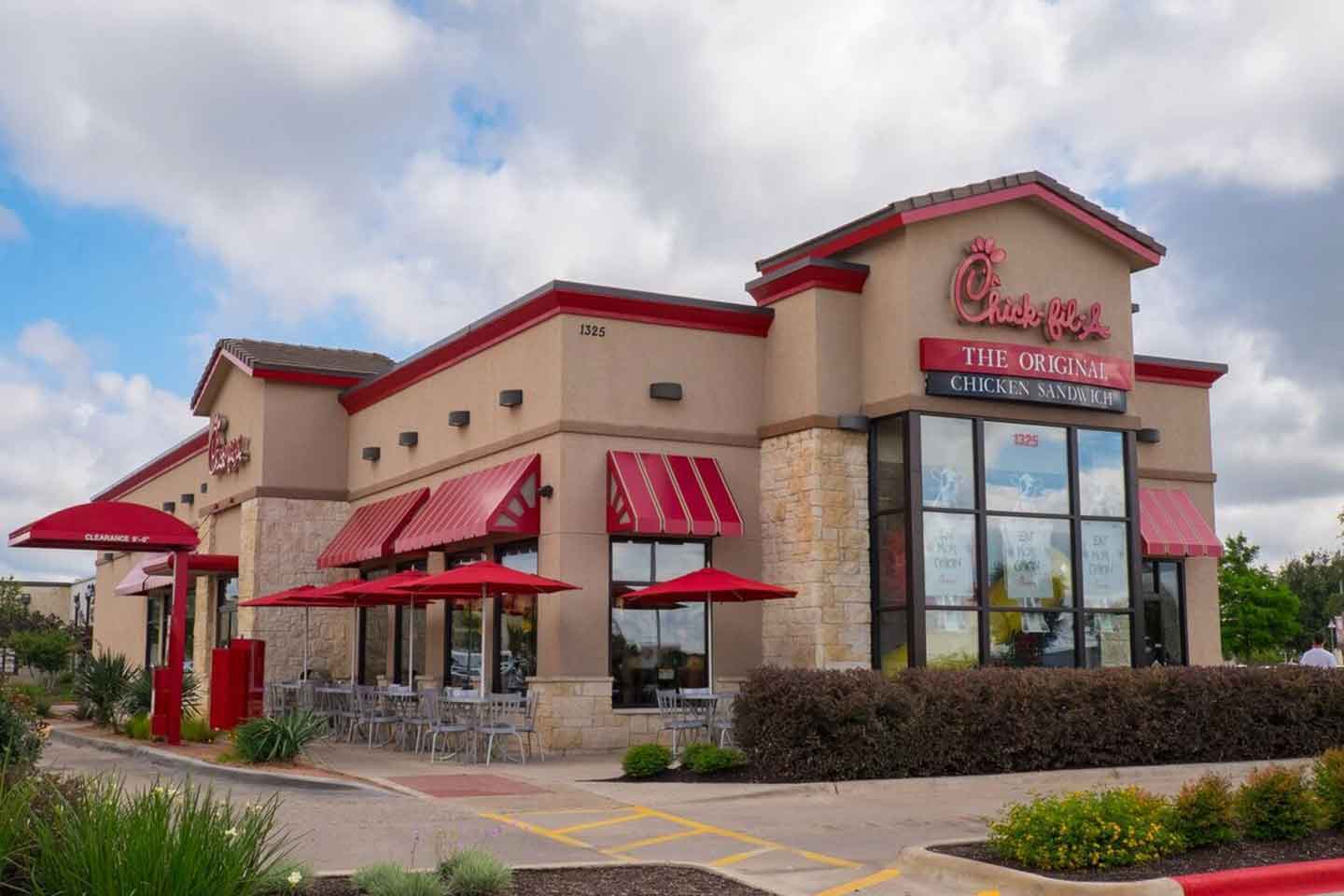 The truth about Chick-fil-A's 'secret menu'
The internet is full of conspiracy theories. Loch Ness Monsters, UFOs, Secret Menus at Chick-fil-A.
Yes, you read that correctly. Not everything you read on the internet is true, but one thing is for certain: There is no Chick-fil-A Secret Menu. No blueberry cheesecake milkshakes. No chicken quesadilla. No grilled cheese sandwiches. No fried pickles.
But not to worry! While there may not be a secret menu, there are several concoctions you can create on your own.
Behold!
There are also a few ways to spice up your order, from spinning the chicken in spicy sauce to adding Pepper Jack cheese or salsa.
Your local Chick-fil-A may even offer special items from time to time. For example, many California restaurants offer packets of guacamole. A special cheese sauce is offered in 436 restaurants across the country. Restaurants in Texas and New Mexico offer jalapeño peppers and nine restaurants in Iowa, Arizona and Arkansas offer chicken gravy!
These are just a few of the options for adventurous fans looking to create their own underground menu delights.